There is nothing worse than finishing a game and knowing that you'll never experience it fresh again. Sure, you could go back through it but it is not the same as playing it for the first time. The same is also true for multiplayer games. There comes a time when you get bored with experiencing the same maps and game modes over and over again.
Thankfully there is a solution. Developers and publishers can release DLC and expansions to breathe new life into their games. This can help bring players back to great titles that they may have taken a break from. All of these games would benefit from a dose of extra content in 2020.
Star Wars Jedi: Fallen Order
Star Wars Jedi: Fallen Order was one of the big success stories of 2019. It was also the first time that EA created a narrative singleplayer experience in the franchise since acquiring the license. Even though it lasts around 20 hours, most players will have completed it by now. After all, it has been out for more than two months. A new expansion could add an additional planet to explore or a fresh set of quests with their own unique story to complete. This would ensure that players come back to the game.
Slay the Spire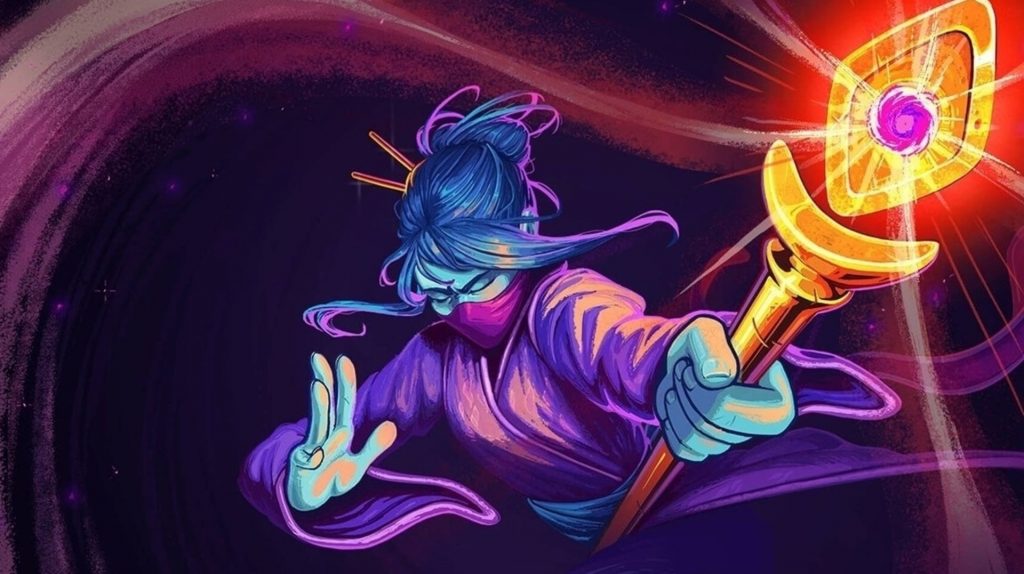 Slay the Spire released in early 2019 for PC before console versions came in the spring and summer. Additional versions are due to release in 2020 for mobile devices, showing that the developers are still working on it. There are plenty of opportunities to breathe new life into the game. Future expansions and DLC could include additional characters or extra cards to mix things up. This would help to keep things fresh for players who have already made hundreds of runs.
Pokémon Sword & Shield
Pokémon Sword & Shield are fairly unique when it comes to mainline entries in the iconic series. They are the only games to release on a home console rather than a portable platform. However, the change in the system could also allow the developers to introduce DLC. This would allow the developers to address some complaints from players. In particular, past Pokémon that were not included could be added, alongside new areas and characters.
The Outer Worlds
The Outer Worlds was one of the most successful games of 2019. Heavily inspired by the Fallout series, it proved to be a big hit for developer Obsidian Entertainment. One of the only downsides was that the main campaign only lasts for around 20 hours. That's relatively short when compared to similar role-playing games. The studio might have a solution, though, if they can release an expansion that expands the main story. DLC could introduce extra quests, abilities, or even locations to visit to pad out the playtime.
Death Stranding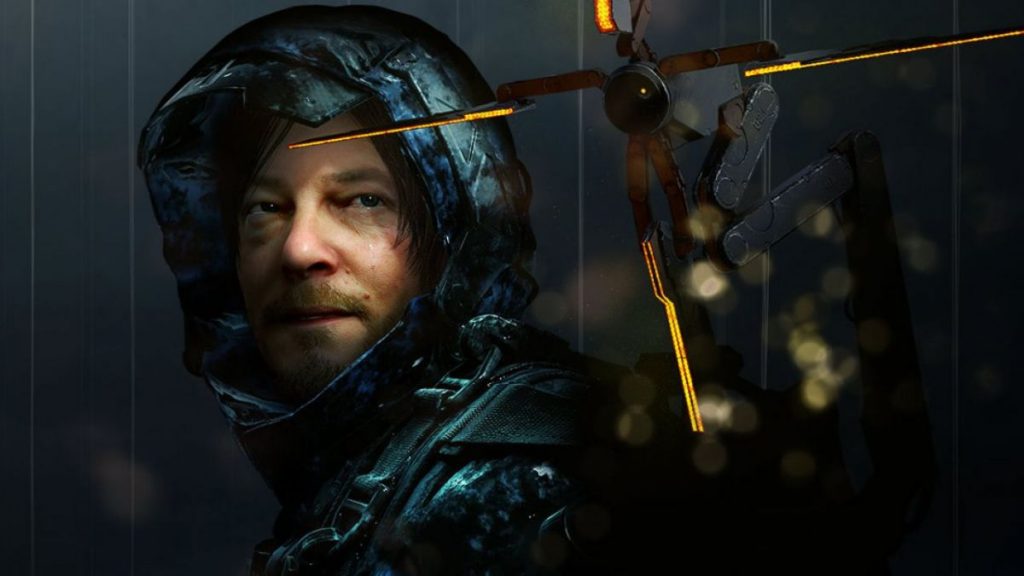 Although it divided opinion, there are plenty of players who would want to see extra content in Death Stranding. The narrative concluded in a way that leaves open the possibility for a sequel or DLC. Kojima Productions has not confirmed whether there will be any DLC or if they have plans for expansions. However, extra content would ensure that many fans come back to Death Stranding even after they've completed the main story.
Control
Remedy Entertainment released one of the most innovative and interesting games of last year. Control introduced several intriguing gameplay mechanics and a dark sci-fi story that kept players constantly engaged. That doesn't even take into account the fantastic visual style. Yet, with the majority of players having now completed the singleplayer campaign, it is the perfect time to launch DLC. Expansions could easily allow players to find out more about the fascinating story or different areas of the Oldest House.
Frostpunk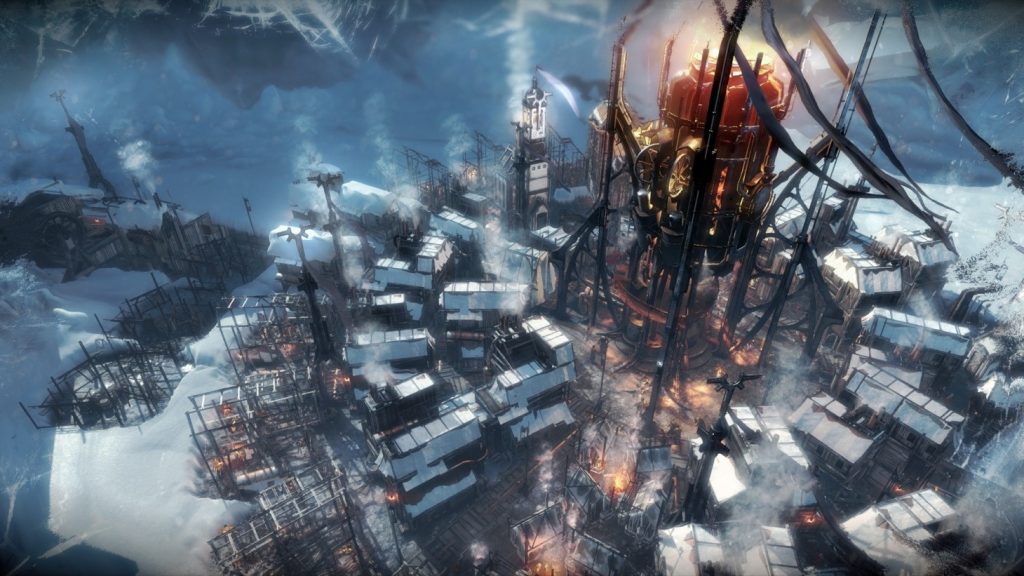 Frostpunk is a city-building survival game that simplifies many of the concepts generally found in the genre. Set in the 19th century, it sees players take control of cities in a world suffering from a volcanic winter. The developers have already introduced a series of free updates to the game, bringing new content. However, the game could benefit from a more comprehensive expansion. Longtime fans would welcome anything from new locations to extra units or buildings, as long as they added value.
Red Dead Redemption 2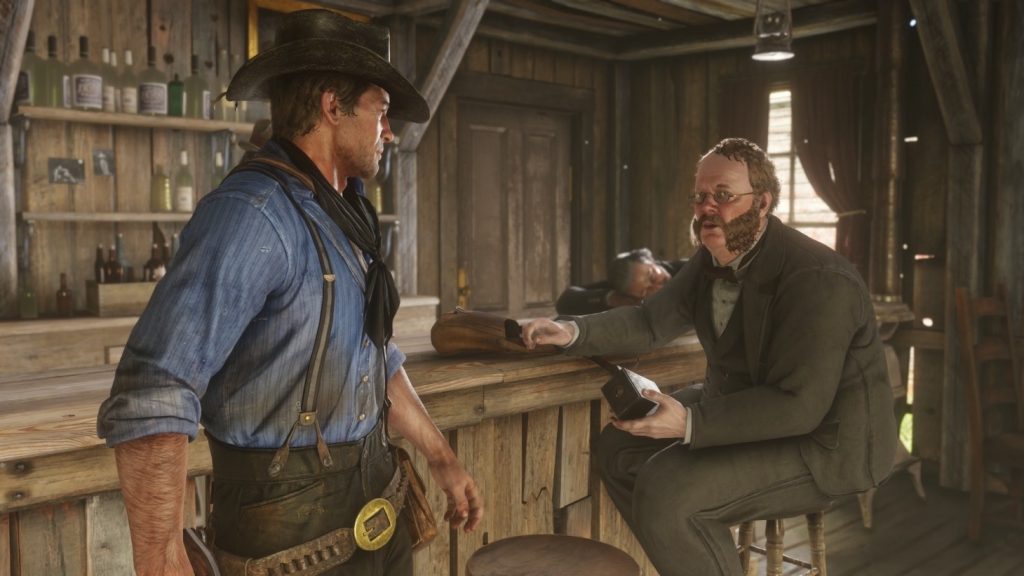 Red Dead Redemption 2 features one of the best singleplayer story campaigns of recent times. Yet, developer Rockstar appears to not want to release any DLC for this mode. Instead, they are focusing on updating Red Dead Online, a formula they introduced in Grand Theft Auto V. Despite the fact that their previous games have had expansion packs, the studio has resisted fan calls for more content. Players would likely be very receptive to any expansions, especially if they were like the Undead Nightmare pack.
Super Mario Party
Super Mario Party was a hugely exciting game for fans of the Mario Party series. It was a welcome return to the more traditional style of gameplay but also introduced some interesting new mechanics. Not only that but it had more characters than ever before, giving players plenty of choices. Yet, the title also had some drawbacks. Most notably, it only has four complete stages. To add some replayability to proceedings, DLC should add extra stages and possibly even more mini-games.
Sekiro: Shadows Die Twice
Sekiro: Shadows Die Twice is the latest game from FromSoftware, the team behind Dark Souls and Bloodborne. The studio's other singleplayer games have all received DLC expansions to add extra content. So it would make sense for this title to also get additional content. An expansive add-on could easily introduce new areas, characters, and bosses for players to experience. This would ensure that people continue to come back and play Sekiro: Shadows Die Twice.
Which games do you want to see get new content in 2020? Sound off in the comments below!