January is never a particularly exciting time in the world of gaming. Publishers tend to concentrate most of their efforts on the holidays, getting their AAA releases out in time for Christmas. Of course, that doesn't mean that there are no new games coming in the first part of the new year. Following the last few blockbuster months, some developers take advantage of the quieter schedule to release smaller games.
While you should not expect anything major, there's still a decent collection of titles to tide players over. Most people will certainly find something they'll like among January's releases. It doesn't matter whether it's a port of a previously-released game or a brand new launch. There is definitely something for everyone. Here is every major video game releasing in January 2020.
Monster Hunter World: Iceborne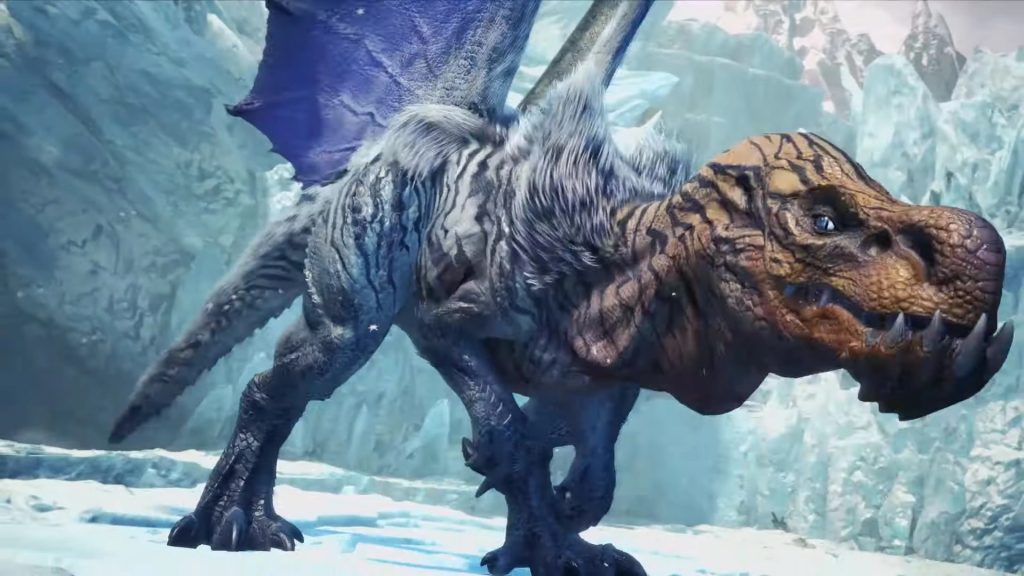 Release Date: January 9
Platforms: PC
Monster Hunter: World has been one of the most successful entries in the decorated Japanese franchise. Capcom has already released the Iceborne expansion for PlayStation 4 and Xbox One. Now, for the first time, it will be available to PC players.
The DLC is pretty significant in terms of content. It includes a whole host of new monsters, locations, and quests, alongside a brand new story. Players can also get access to upgraded gear and face tougher challenges with the Master Rank rating. Capcom has also made a number of gameplay tweaks to improve the experience, such as dynamic scaling for multiplayer hunts.
AO Tennis 2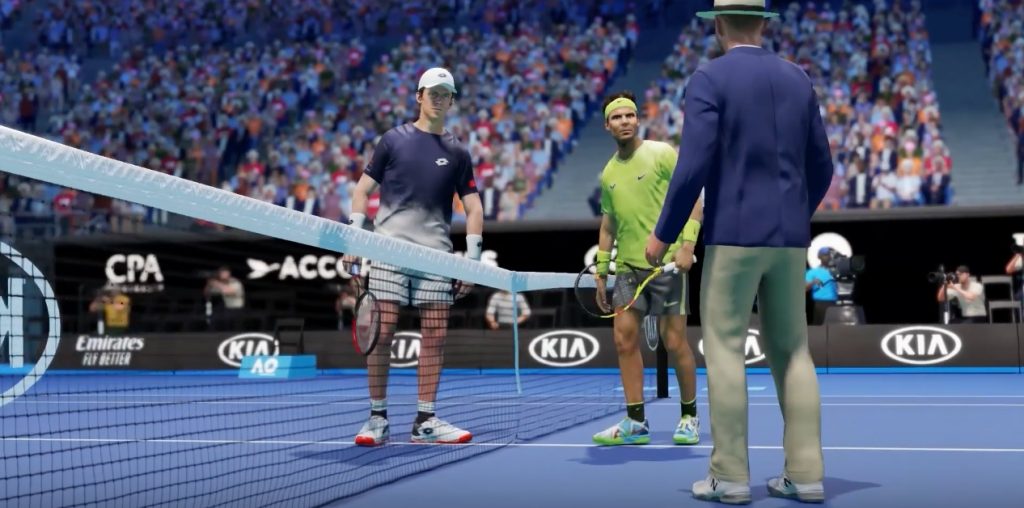 Release Date: January 9
Platforms: PC, PlayStation 4, and Xbox One
Big Ant Studios has made a name for themselves developing a series of sports games. The studio has previously released cricket, rugby, and Aussie rules titles. In 2018 they tried their hands at tennis, releasing AO Tennis to mixed reviews. While the original game received praise for its gameplay, problems in other areas limited the success of the release. AO Tennis 2 should be a much-improved sequel if Big Ant Studios has implemented everything they learned from the first game.
Super Crush KO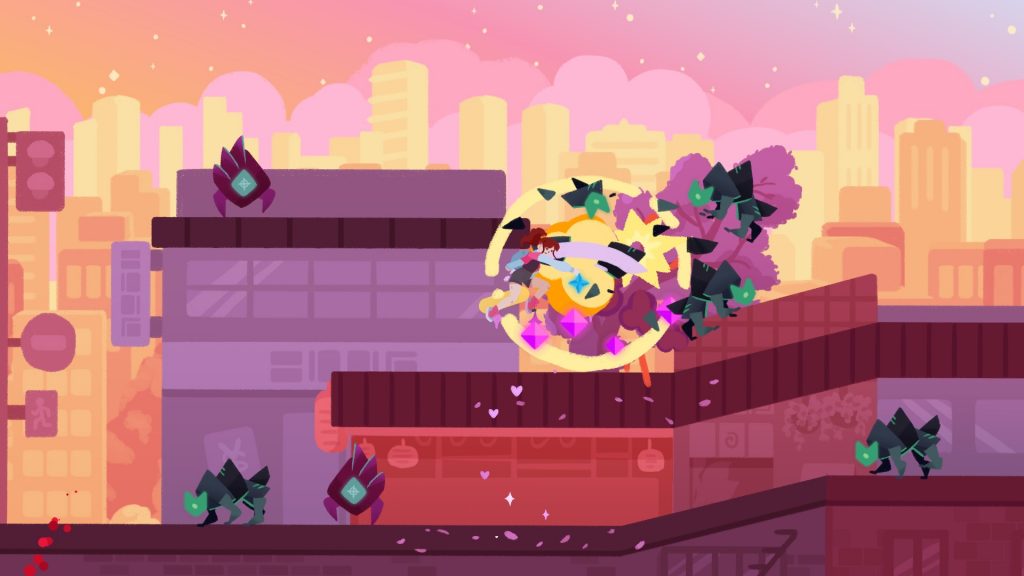 Release Date: January 16
Platforms: PC and Nintendo Switch
Super Crush KO might just be the most colorful beat 'em up game of all time. Featuring a variety of cute little characters, players have to battle through waves of alien enemies. The ultimate goal is to safely return a kidnapped kitten and save the world from the robotic army deployed by the evil alien race. The studio behind the title promises fast-paced action and food-based power-ups to help you fight against different enemies.
Tokyo Mirage Sessions #FE Encore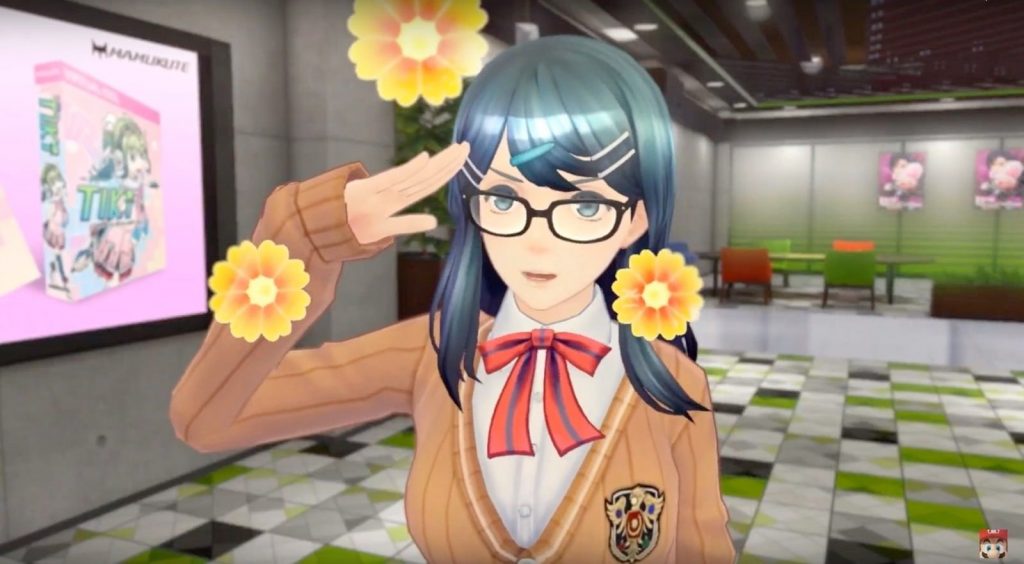 Release Date: January 17
Platforms: Nintendo Switch
Quite a few failed Wii U games have recently found success when ported to the Nintendo Switch. Tokyo Mirage Sessions #FE Encore is the latest title hoping to emulate that formula. However, the new game is not a straight-up port. The developers have updated several elements, including adding new areas and characters. More important, though, is an additional game mode to add even more value to the package. Players take control of characters from the Shin Megami Tensei and Fire Emblem series as they battle to save Tokyo.
Related: 8 Fire Emblem Relationships That Shocked Us
Dragon Ball Z: Kakarot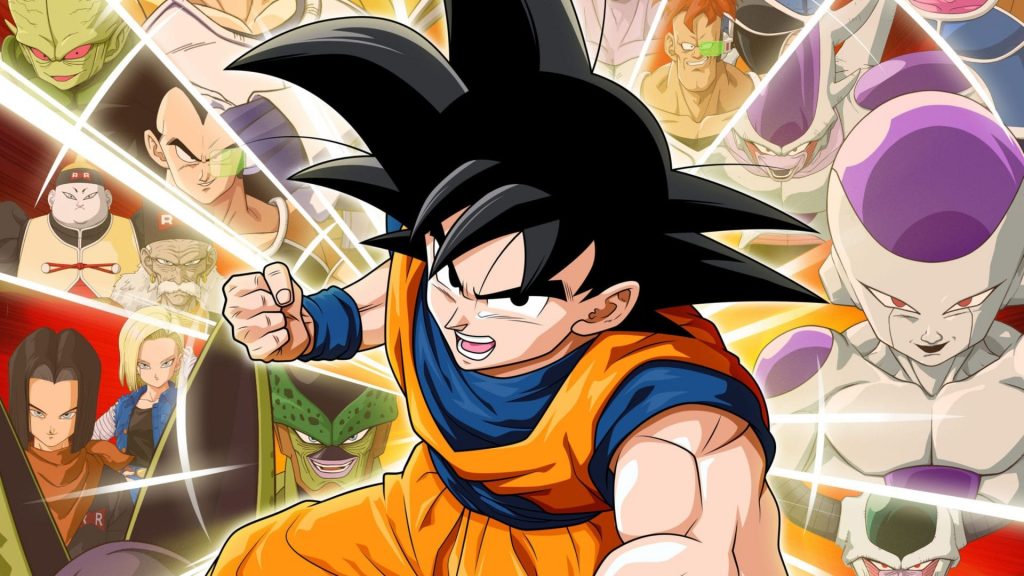 Release Date: January 17
Platforms: PC, PlayStation 4, and Xbox One
Dragon Ball Z: Kakarot is an action role-playing game set in the Dragon Ball universe. Players will take on the role of Goku as he journeys through different locations shown in the television series. It is essentially a way for players to experience the original storylines from the show and the earlier manga in game form. Series creator Akira Toriyama has even designed a brand new character specifically for the game. Everything points to it being a faithful and comprehensive entry in the franchise that dedicated fans will want to play.
Warcraft III: Reforged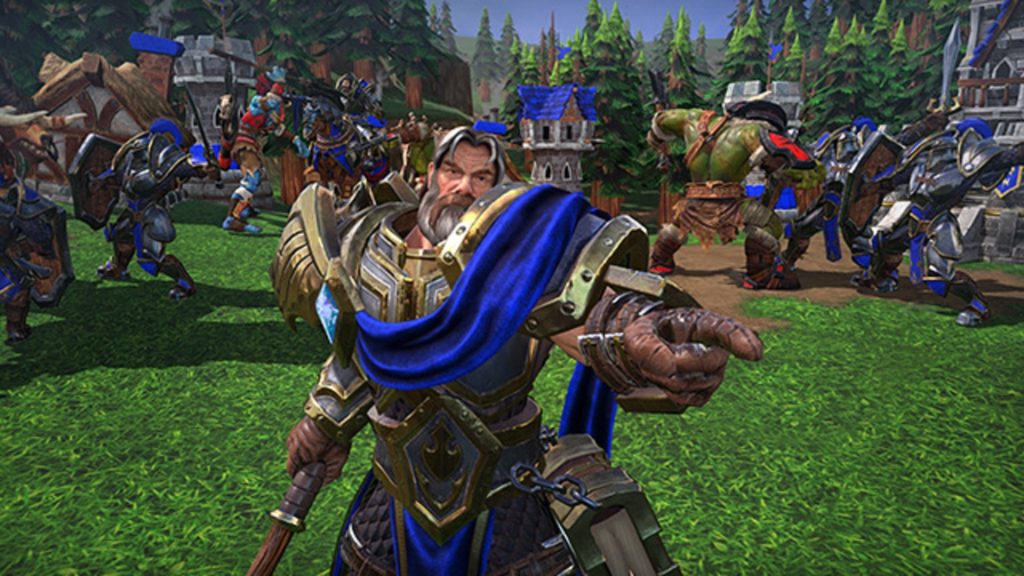 Release Date: January 28
Platforms: PC
Blizzard took advantage of the current demand for remakes and remasters in 2019 by releasing World of Warcraft Classic. They are following this trend into 2020 with Warcraft III: Reforged. This is a remastered version of the 2003 real-time strategy game. It includes brand new graphics, gameplay changes, and updated support for modding. The Frozen Throne expansion pack is also included, making this the most comprehensive edition of the title to ever release.
Pillars of Eternity II: Deadfire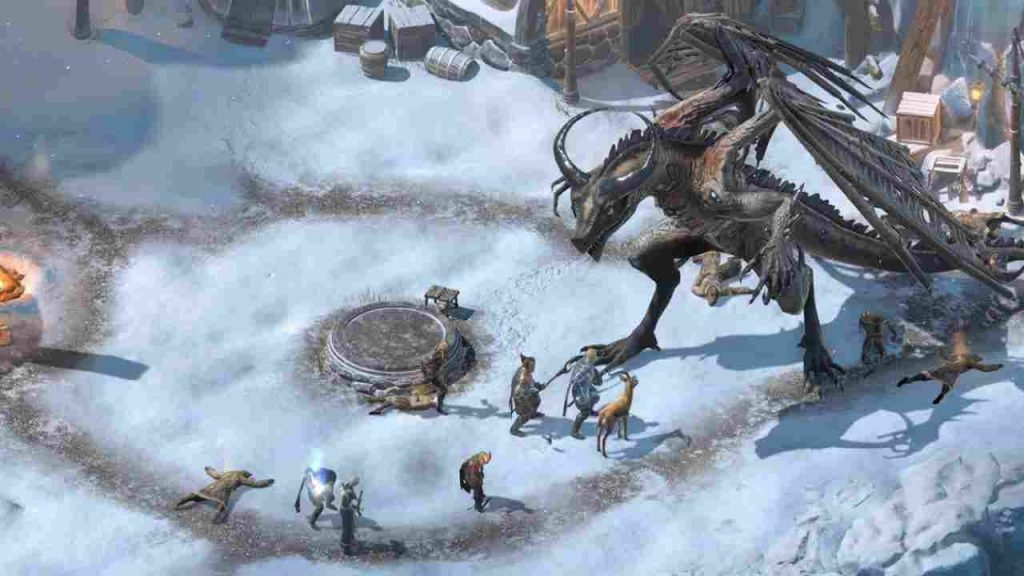 Release Date: January 28
Platforms: PlayStation 4 and Xbox One
Pillars of Eternity II: Deadfire is the sequel to Obsidian Entertainment's 2015 hit RPG. Originally released in 2018 for PC, it is now coming to consoles for the first time. It is a very different type of game compared to the developer's recently released The Outer Worlds. That's because it emulates an older type of RPG with its isometric perspective and real-time-with-pause gameplay. This time around much of the action takes place at sea with a pirate ship as your base of operations. You can expect optimized controls for the new platforms along with plenty of side quests and player choice.
Journey to the Savage Planet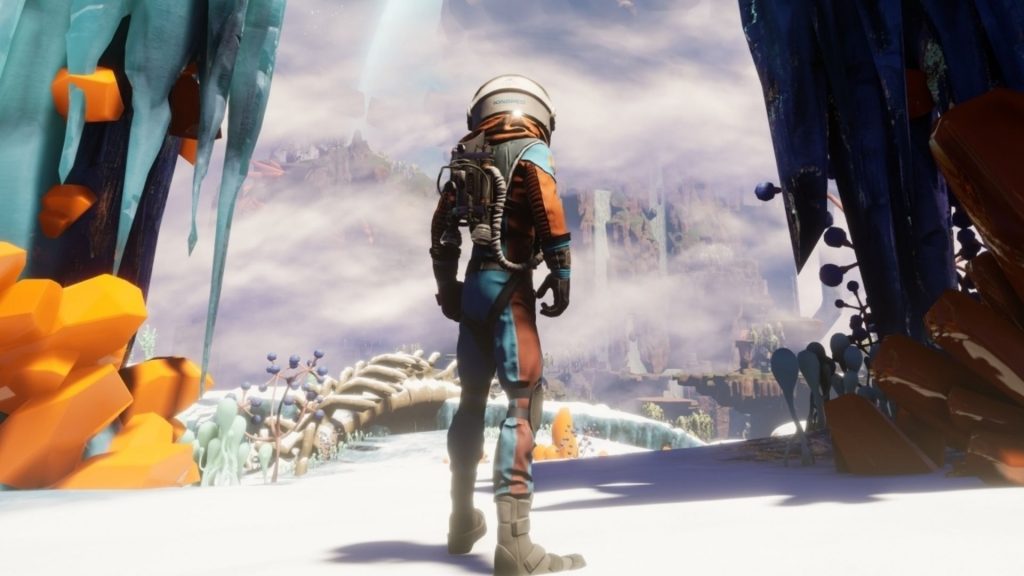 Release Date: January 29
Platforms: PC, PlayStation 4, and Xbox One
Journey to the Savage Planet sees players take on the role of an explorer. Their job is to travel to uninhabited planets and see whether they are a good fit for human colonization. You are given very little guidance and will largely be free to experience the world at your own pace. With a wide variety of creatures, aliens, and plant species to discover, there's a lot to examine and evaluate. Thanks to a co-op mode, you can even team up with a friend to investigate the planet. Early indications are that this is a relaxing but intriguing title that also contains plenty of funny moments.
Which January games are you most excited about? Tell us in the comments below!