As gamers, we don't always recognize the small army of workers it takes to create great games. And as fun as it is to play these games, game production is often a major nightmare for these workers.
Now, the video game industry may be getting a union, spearheaded by a new campaign launched in January this year. Will this union preserve workers' rights and save the video game industry? Or is this going to be the end of gaming as we know it?
Who Is Organizing a Union?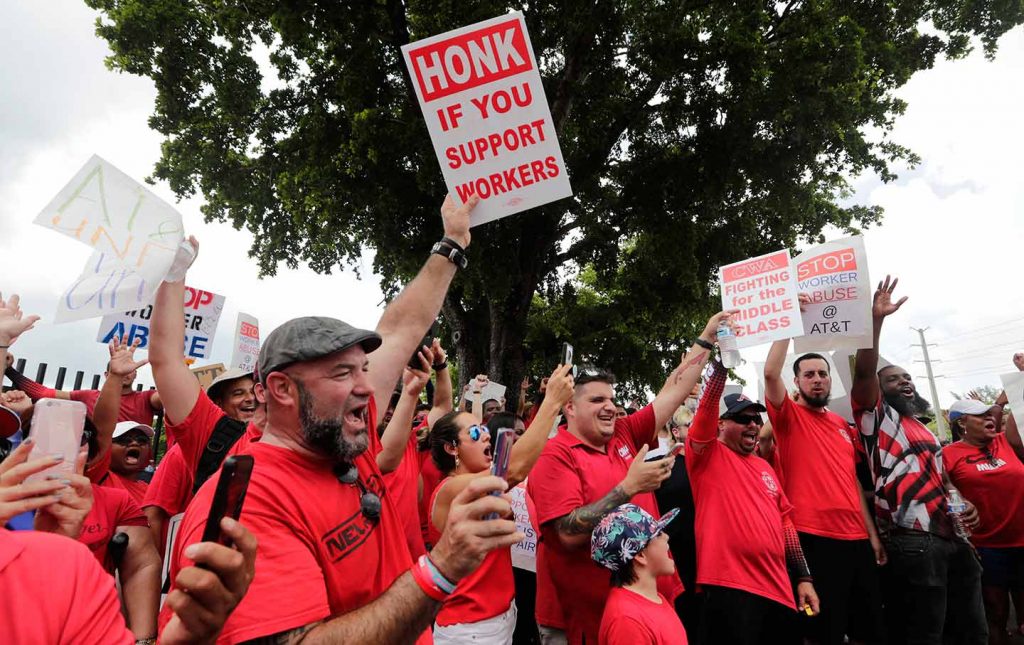 Obviously, a union is a major change in the gaming industry. So, who is behind this major push?
The primary entity behind this push is the group known as the Communication Workers of America. As the name implies, this group was not originally formed to help out the gaming industry. Instead, the CWA was formed by various telecom workers.
This union has evolved over time to tackle various telecom-related issues. Now, they are launching a special campaign that targets the video game industry.
CWA and the CODE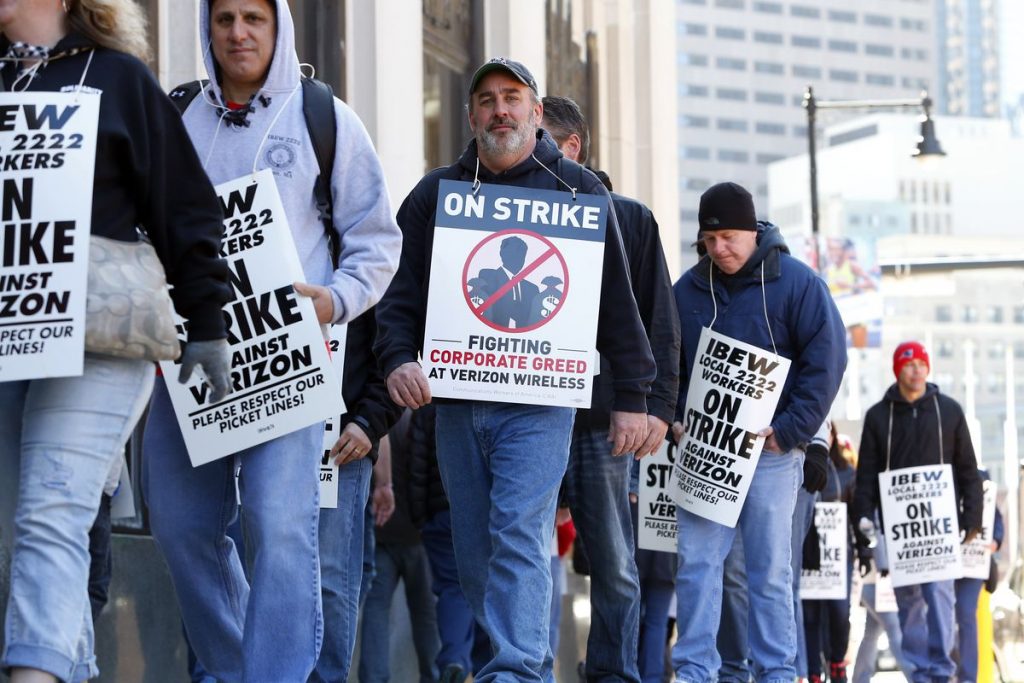 When a game gets really difficult, it's tempting to bust out a cheat code to help overcome the challenge. And since this challenge has emerged from within the gaming industry, the CWA has launched a "CODE" of their own.
"CODE" is the acronym for their Campaign to Organize Digital Employees. This is an international coalition, though it is currently limited to the United States and Canada.
CWA is hoping that CODE will link assorted grassroots groups together in order to improve the rights of every worker within the gaming industry. And in this way, the CWA is following the lead of an entirely different effort that originated two years ago.
Game Workers United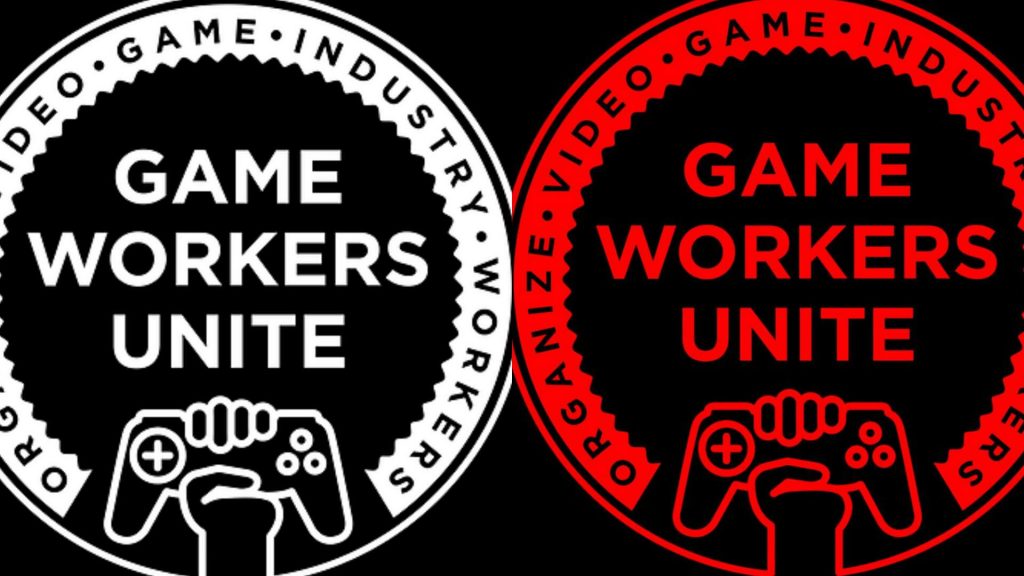 Many gamers like to cheekily mention the "gamers rise up" meme. However, Emma Kinema was quite serious when she called for gaming workers to rise up with her Game Workers United initiative.
Kinema formed this group in order to highlight problems within the gaming industry. These problems include issues with "crunch" and "churn" (more on this below). And while the GWU helped raise awareness about these important issues, awareness alone doesn't improve conditions for gaming industry workers.
The CWA hashed things out with the GWU before launching their CODE initiative. Their hope is that a full-on push for unionization will help to affect real change within the industry.
Caught Between the Crunch…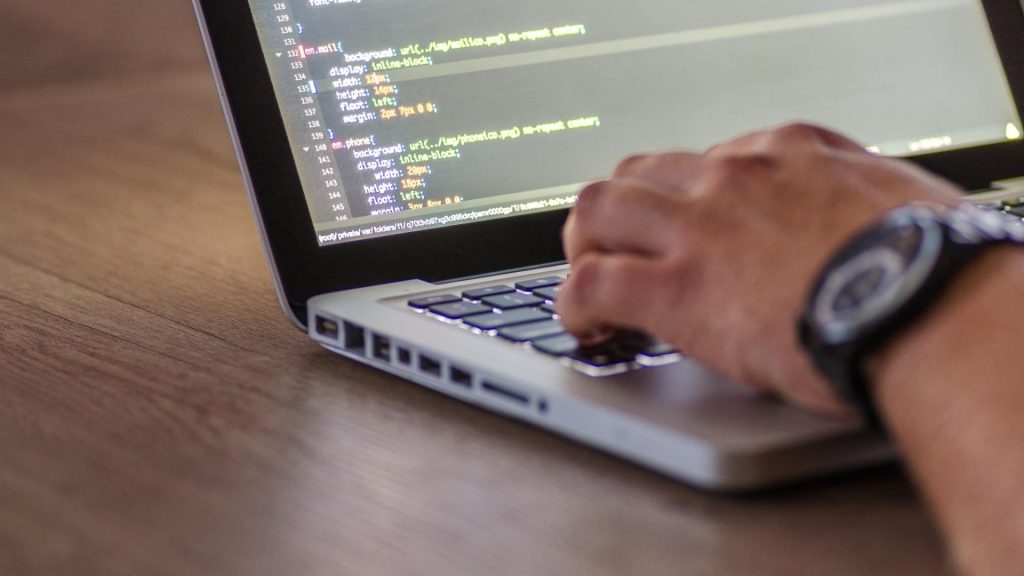 Obviously, not everyone is a big fan of unions. If you're skeptical, then your first question is really simple: "why does the video game industry even need a union?
For workers, there are two primary problems: crunch and churn. "Crunch" refers to "crunch time." Let's say that a video game is supposed to come out in time for the holidays. As the official release gets closer, workers will be expected to put in serious overtime in order to avoid a delay.
It's not uncommon for workers to work for 60 hours or more per week during this time period. This has serious effects on their mental and physical health. And once the game comes out, they may have nothing to look forward to but the churn.
…And the Churn
Churn is the other major issue affecting workers. This refers to studios performing mass layoffs of workers after they have completed a major title. Churn may also refer to workers that lose their job thanks to a studio closing down.
One of the biggest issues of churn is that such workers have no real protection when this happens. They go from working their dream job to having no job at all. And unless they have unemployment benefits, such formers employees may have no income at al.
The Hollywood Connection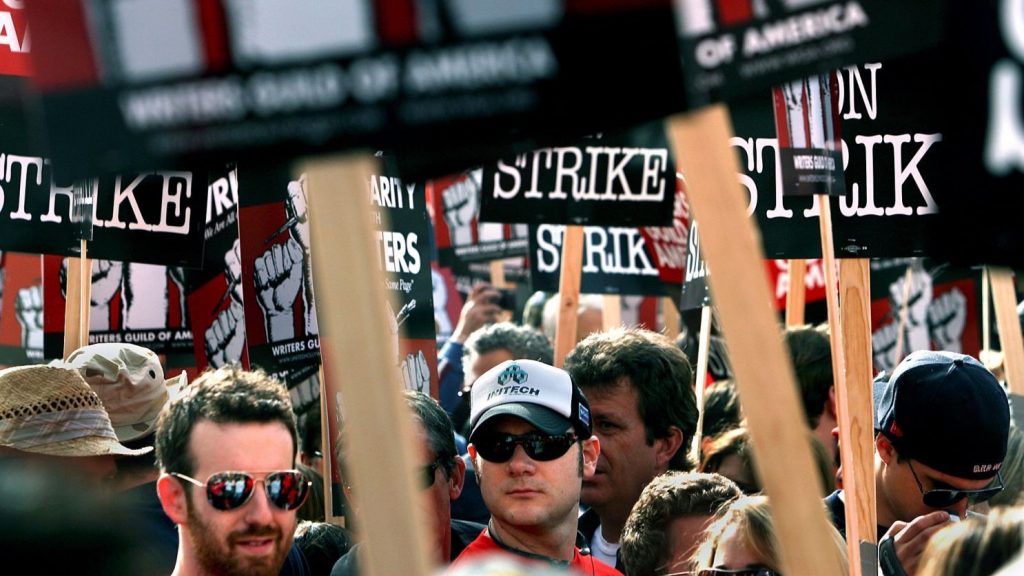 Gaming has always been a bit like the Wild West. Video game clones were once rampant because it took the legal system a long time to figure out how copyright would extend to this new form of entertainment. Meanwhile, copyright law was long settled for movies and TV shows.
When it comes to unions, that Wild West spirit is still alive and well. Such unions have long protected actors in the film and television industry. The idea is that by offering such protection, executives can create an environment that encourages more creativity and innovation.
Only time will tell whether the CWA will make such unions mainstream for every level of the video game industry.
It's Always Sunny in Gaming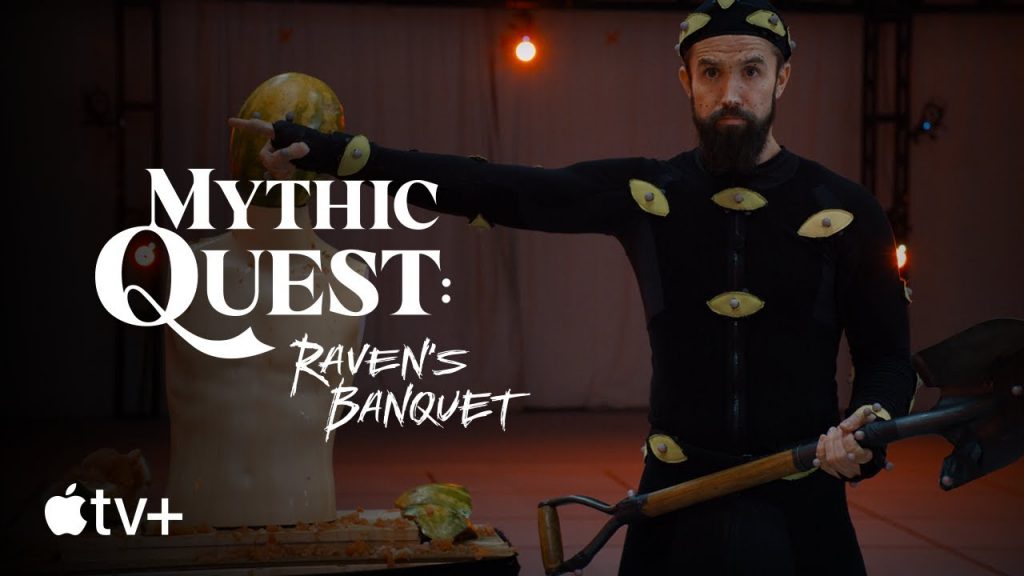 Things like the constant threat of losing jobs has made life pretty dramatic for workers. Now, it looks like this drama is going to achieve mainstream popularity in a really major way.
The makers of It's Always Sunny in Philadelphia are working on their next big project. It is an Apple TV+ show known as Mythic Quest: Raven's Banquet, premiering on February 7. Fans are hoping it will blend the signature It's Always Sunny humor with some new insights into the people who bring our favorite video games to life.
If this show helps shine a spotlight on conditions for workers, it might be enough to spark widespread support for a gaming union.
How Will This Affect Gaming?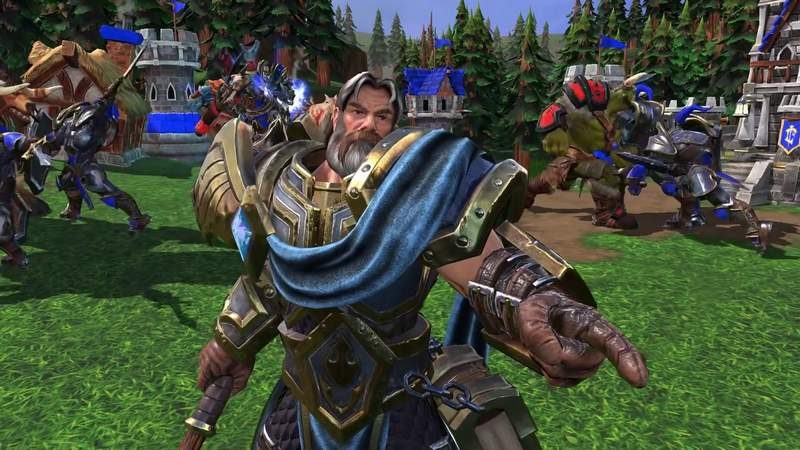 Let's say the CWA gets their way and the gaming industry establishes powerful unions. For players, that leaves a big question: how will this affect gaming?
With any luck, union benefits mean that workers will be able to bring their A game to any projects they work on. Workers won't be driven by fear and desperation: instead, they'll be able to focus on bringing their dream projects to life.
It's true that we might see more video game delays. After all, unions may protect against industry mainstays like "crunch." But when is the last time you heard a gamer express thanks for a rushed and buggy game?
Every game and every gamer benefits from workers who can devote their full attention to the industry they love. And if unions can revolutionize such an industry, we might see a much-needed revolution in the creation, production, and manufacture of games.