As a culture, we have slowly gotten used to talking technology. What previously seemed like a futuristic sci-fi innovation has become our daily reality with talking tech like Apple's Siri and Amazon's Alexa.
Now, talking tech is coming to the video game sphere in the most surprising way. Thanks to GOSU.AI, you may soon have a voice assistant to help you defeat your opponents in League of Legends!
What Is GOSU.AI?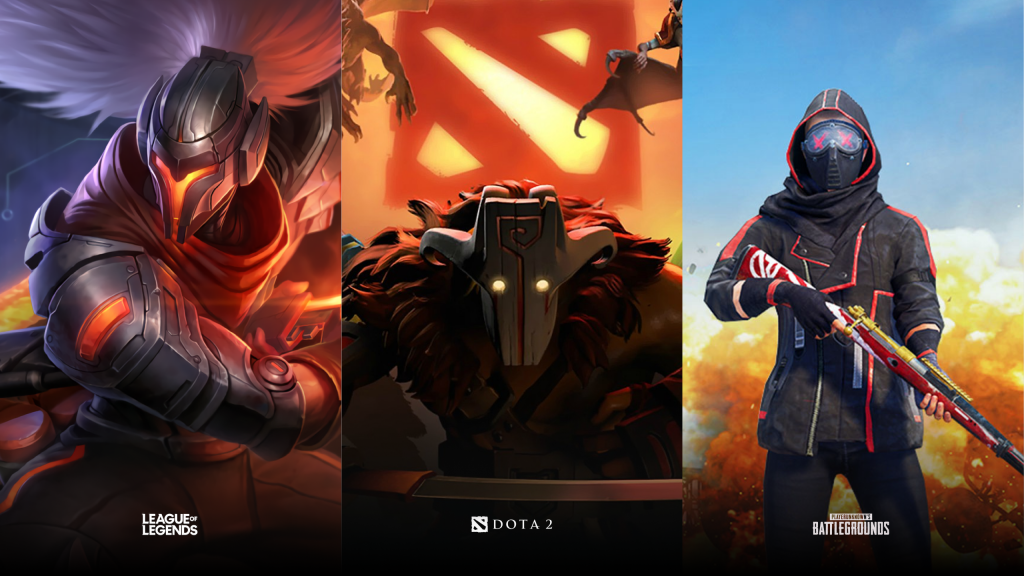 You're probably already familiar with GOSU.AI. If not, here's the lowdown: this is an AI assistant that offers special gaming tips for games like League of Legends, DOTA 2, and PUBG.
This AI has done an awesome job of making intuitive predictions and recommendations based on gamers' playing style. Now, the company is developing the GOSU Voice Assistant. Its goal? To take the power of predictive software and offer players a desktop voice assistant that can help them play in real-time.
The Power of Predictive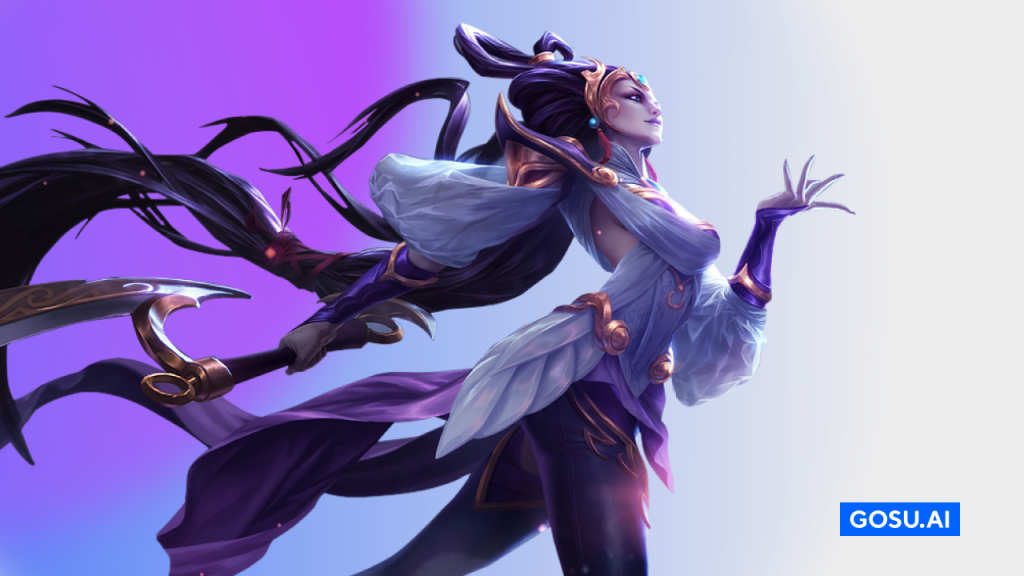 Chances are that you've never had a specialized AI assistant for a video game. How, then, can you know how well this software works? You don't have to look any further than the AI powering your shopping experience on websites like Amazon.
Amazon has become frighteningly good at making customized-buying recommendations to users. To do this, the company combines information about other buyers as well as your own purchase history to offer recommendations you are likely to respond to.
GOSU's AI technology applies a similar concept to gamers as they play. On the fly, it gives recommendations for what abilities to learn, what items to buy, and so on. All of the advice is customized based on factors including your character and playing style.
The Power of Voice Assistance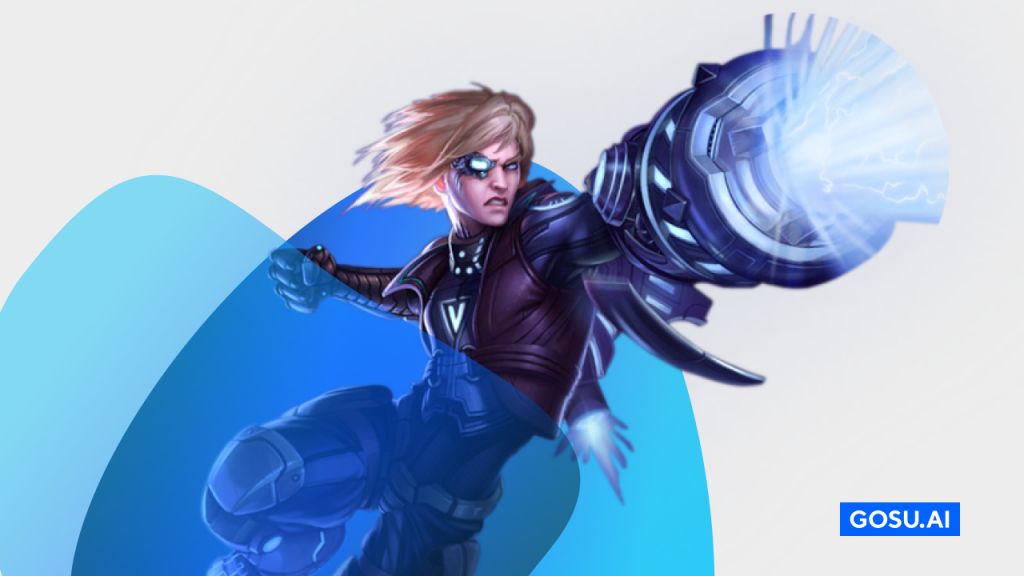 All of this cool predictive power is already available through the regular GOSU.AI program. That brings with it a natural question: what's so good about a voice assistance program?
As useful as the current program is, you have to split your attention while playing. For example, you need to be able to read the advice it offers while playing against others. Unless you're awesome at multi-tasking, you may not be able to do both things at once (at least, not very well).
With a voice assistant, you get the best of both worlds. Customized, AI-driven advice that doesn't distract you during key gaming moments.
Newbie-Friendly
While GOSU's voice assistant can be helpful to all players, it is particularly good for newer players.
As you know, MOBAs like League of Legends have a serious learning curve. It's tough for a new player to get into the game without getting discouraged.
With AI advice and voice assistance, a new player can learn the ropes that much faster. With GOSU's help, they'll be complaining about the newest nerfs alongside veterans in no time at all!
Will you try GOSU's voice assistant? Sound off in the comments below!