You don't necessarily have to spend money to have a great gaming experience. A recent trend for free-to-play titles means that there are plenty of titles that don't require an upfront fee. Instead, they rely on microtransactions and extra paid content to fund development.
While these types of games haven't replaced traditional titles, they do offer a viable alternative. Those looking to keep a tighter hold on their purse strings can still experience good titles without spending a dime. In fact, some of the most popular games in the world right now are free at the point of entry. These are the very best available on current consoles.
World of Tanks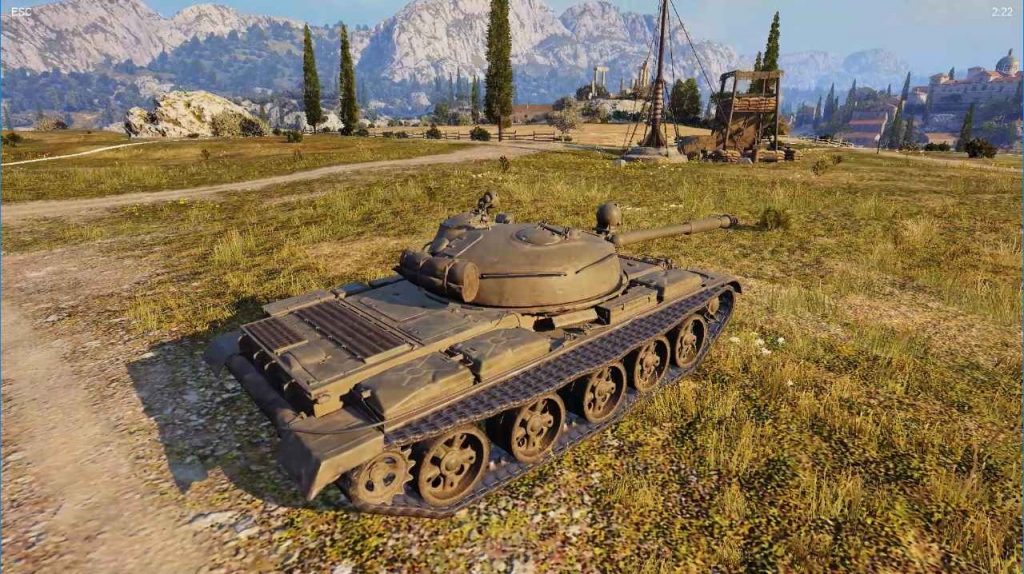 World of Tanks is pretty much the flag bearer for the free-to-play model on consoles. The console version, which is available on both PlayStation 4 and Xbox One, features upgraded visuals and new vehicles. Players take control of a variety of tanks, choosing from different classes to suit their play style. It offers a slower-paced experience compared to many other free combat games and is a very tactical affair. There's even a collection of PvE story missions if you don't fancy multiplayer action.
Clicker Heroes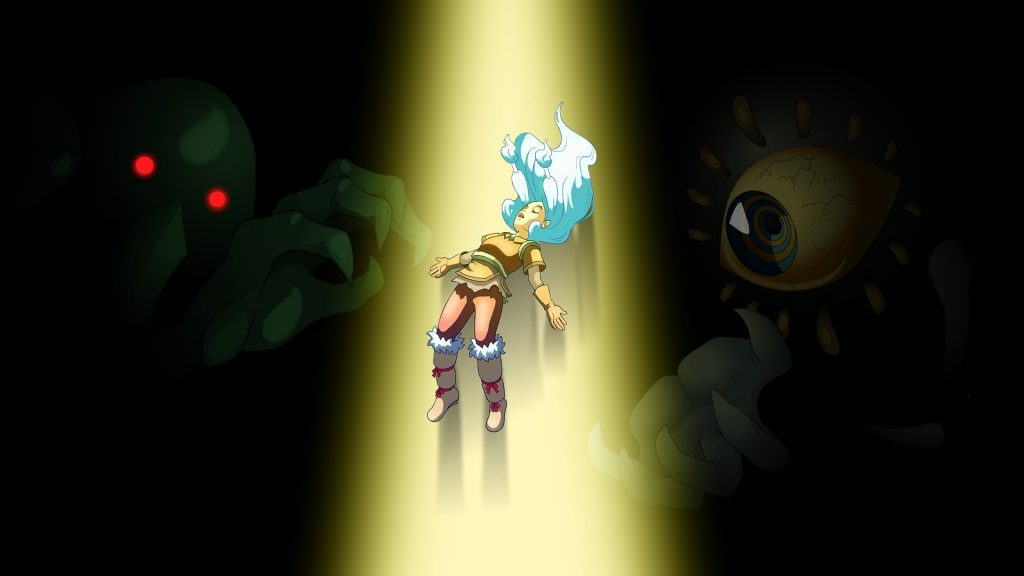 Clicker Heroes might be a tough sell to many people. After all, it's an idle clicker that involves doing nothing other than clicking a single button. But don't disregard it so quickly. The game can become addictive quickly as you upgrade your characters and see your damage increasing. Eventually, you are able to get access to all kinds of new features that drastically increase your abilities. There's a surprising amount of strategy involved that is compelling to get to grips with.
Fallout Shelter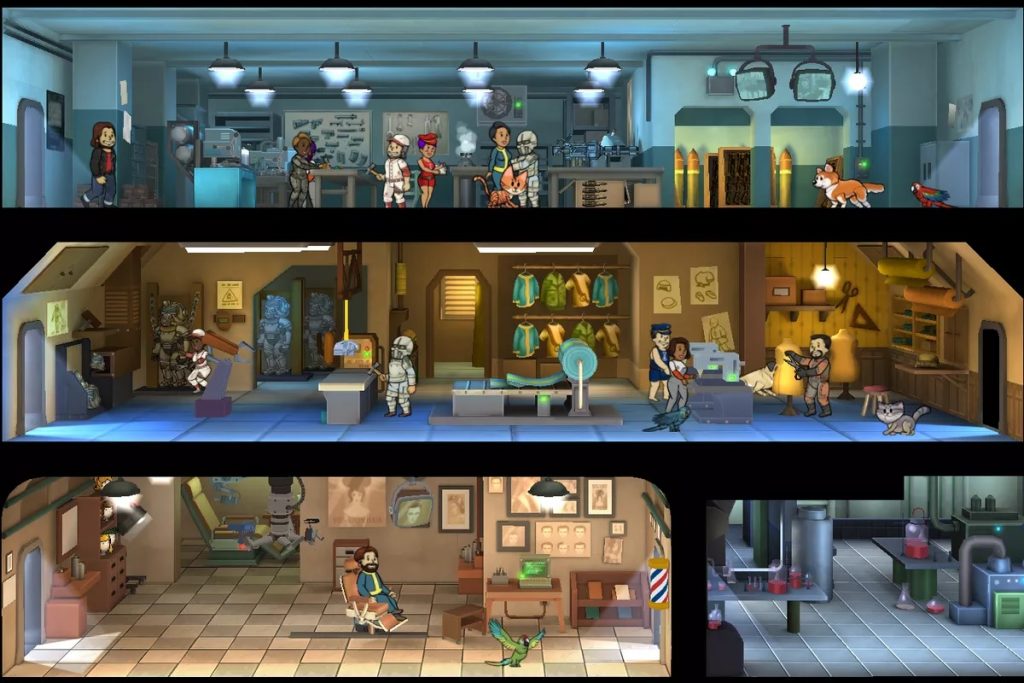 Unlike the other spin-off in the form of Fallout 76, this game is actually fun to play. In it, players take on the role of an overseer managing their very own shelter. Things start out simple enough as you have to assign jobs to residents and keep everything running smoothly. However, the action soon becomes more complicated as you fight off attackers and battle catastrophes. A distinctive visual style and engaging gameplay make it a winner that will keep players entertained for hours. The only issue is the lack of a story or ending.
Gwent: The Witcher Card Game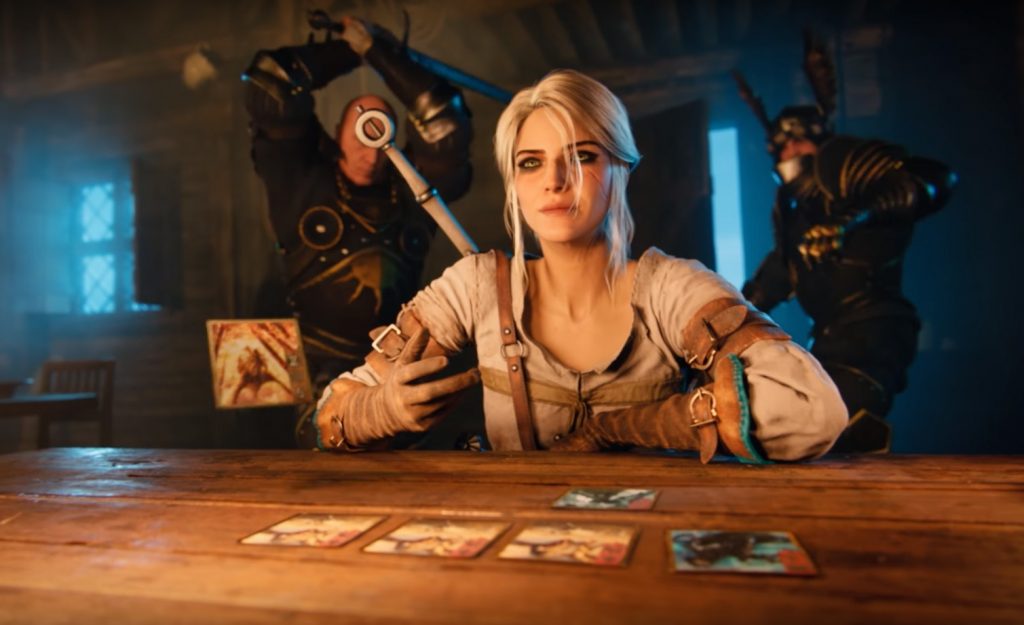 Gwent: The Witcher Card Game is a free-to-play collectible card game that's available for PlayStation 4 and Xbox One. Based on the card game from The Witcher 3: Wild Hunt, it is a fun experience that has plenty of depth. With several different factions offering a variety of strategies and playstyles, it is a viable alternative to Hearthstone. It has even been adopted in the competitive scene thanks to its excellent core gameplay.
Brawlhalla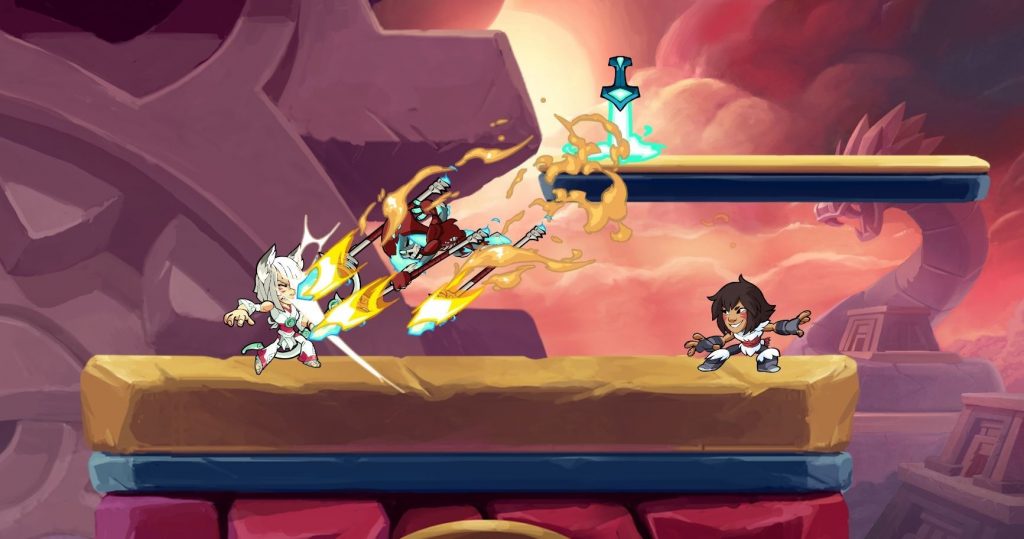 If you are on PlayStation 4 or Xbox One, Brawlhalla is a game that you have to download. The reason is that it's the only experience that comes close to Super Smash Bros. outside of a Nintendo console. It takes the same basic formula but introduces new characters and move sets. A variety of weapons also add some interesting mechanics, while characters such as Rayman are available to purchase. Crossplay is also possible, allowing you to play with fighters across all platforms. Overall, Brawlhalla is a great alternative for those outside of the Nintendo ecosystem.
Fortnite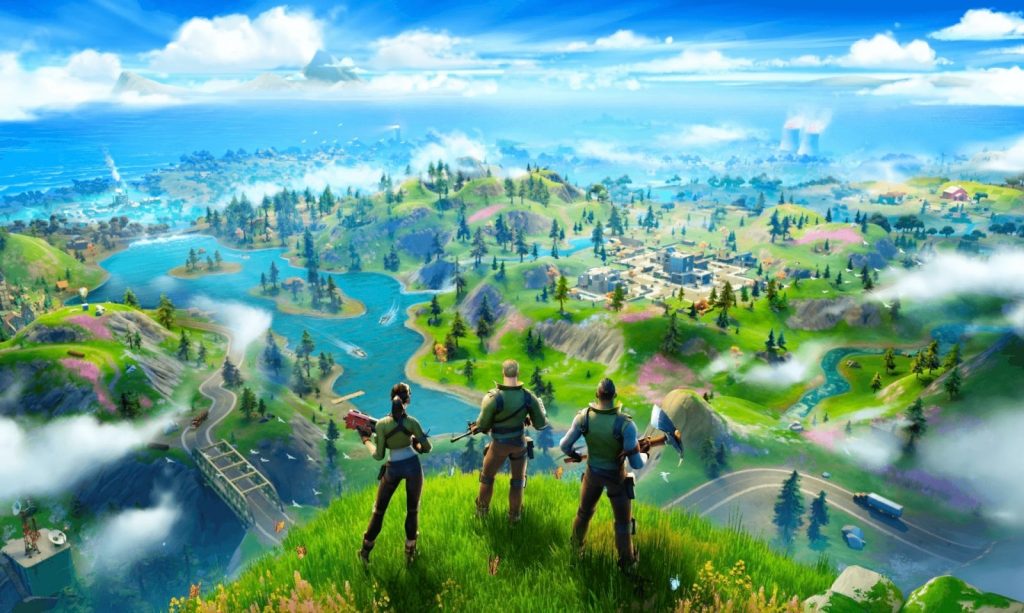 There is a reason that Fortnite has become one of the most popular games of all time. It has essentially set the standard for battle royale games. While it may not have the depth or complexity of other titles in the genre, its simplicity has made it incredibly accessible. As an immensely popular game, you are also sure to find plenty of people to play with at any time of the day. Frequent updates and crossover events also ensure that the experience is kept constantly fresh.
Dauntless
Dauntless is an action RPG that follows a similar formula to the likes of Monster Hunter World. A terrible catastrophe has led to the destruction of much of the world and released countless evil creatures. It is up to you to take down the monsters and restore some order to the area. One impressive feature is the ability to play it as a singleplayer experience or with others via online co-op. Impressive visuals and interesting gameplay mechanics make it a free-to-play game that you will keep coming back to.
Apex Legends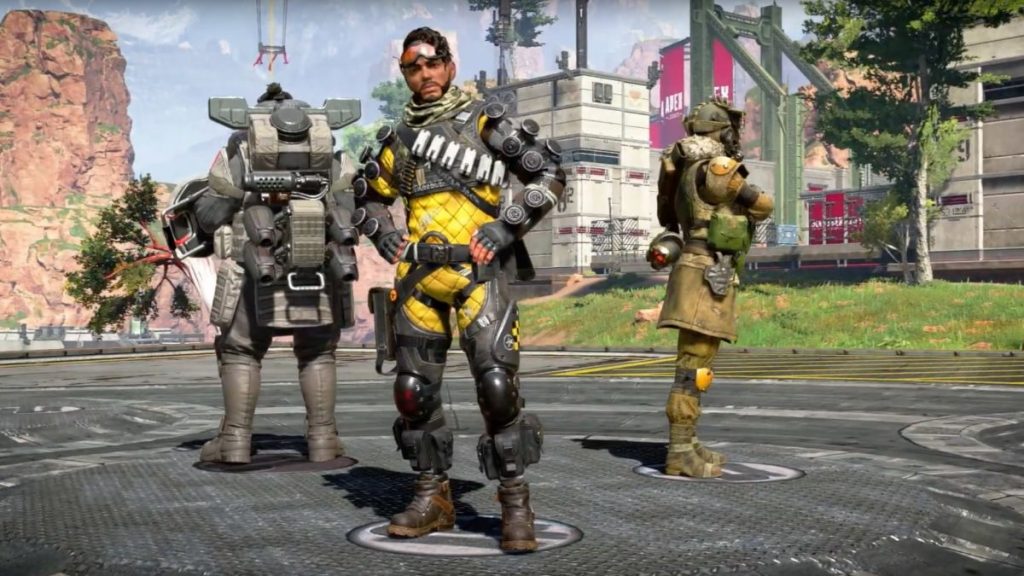 EA and Respawn Entertainment dropped Apex Legends on an unsuspecting audience to immediate success. It seemed like Fortnite might finally have some competition. While it has managed to remain consistently popular, it didn't put a major dent in Fortnite's player base. However, the game does add a few extra mechanics to the genre to spice things up. For example, there are a variety of different characters with unique skills and the ability to revive dead teammates. The faster-paced gameplay is also reminiscent of games such as Titanfall.
What are you favorite free-to-play games for consoles? Sound off in the comments below!