Although Microsoft had a very rocky start with the launch of the Xbox One, they have had more success in recent times. One notable example of this is Xbox Game Pass.
The game subscription service first launched in 2017, giving players access to hundreds of titles for a monthly fee. It has gone from strength to strength since then and now Microsoft even publishes their first-party games directly on the service.
As Xbox Game Pass has grown to become more accepted, more and more publishers have joined up. Now almost every major publisher has some representation on the subscription service.
2020 is set to be no different. Microsoft has revealed a whole host of new titles that will be arriving over the next 12 months. Here are the best and most anticipated games you can expect to see on Xbox Game Pass in 2020.
Wasteland 3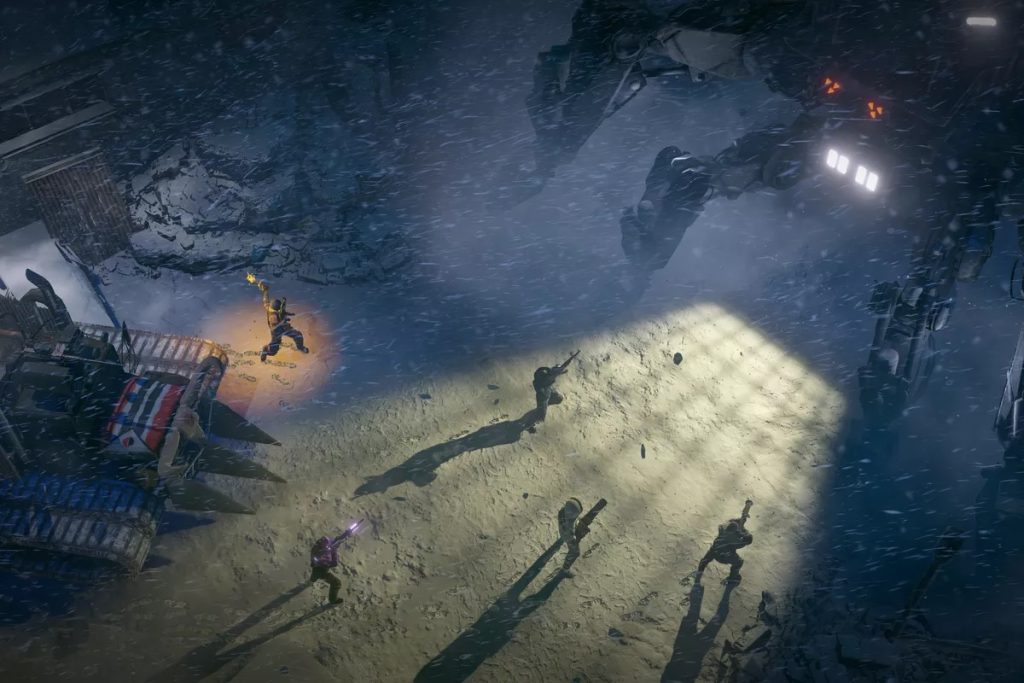 Wasteland 3 is the sequel to the inXile Entertainment-developed Wasteland 2, which released in 2014. Microsoft purchased the studio in 2018, but they had already crowdfunded the post-apocalyptic sequel. Set in a freezing cold Colorado, players will take control of a ranger. The game will also feature multiplayer aspects, allowing players to team up in squads to tackle the campaign. Launching on May 19, Wasteland 3 is coming to a variety of platforms including Xbox Game Pass.
Microsoft Flight Simulator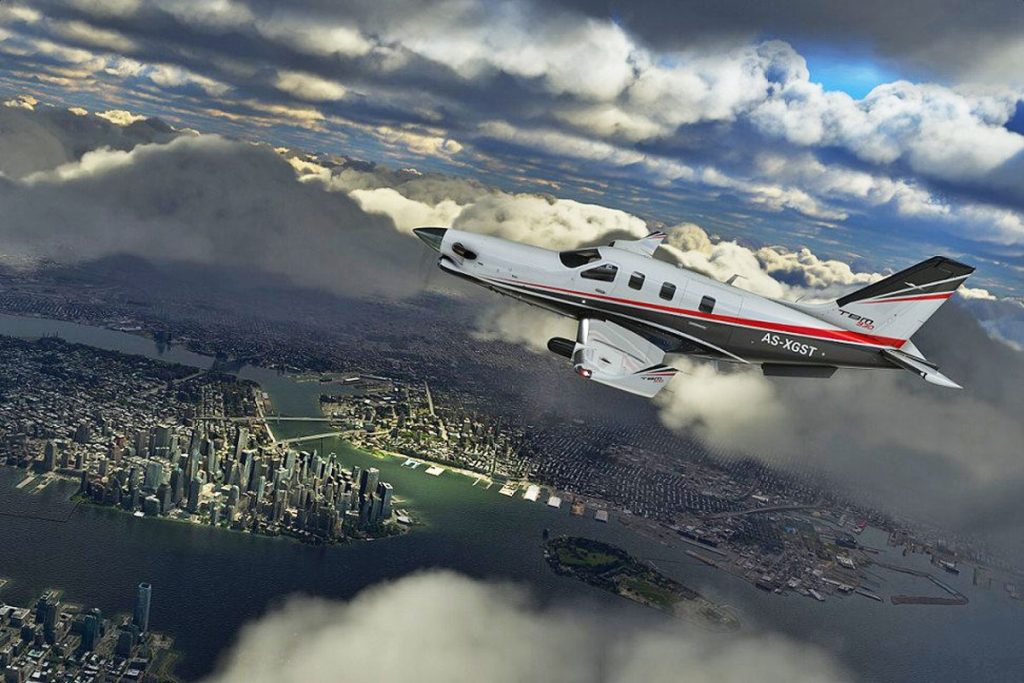 Although it might seem like a rather niche product, the Microsoft Flight Simulator series has been popular since it launched 37 years ago. Fans have long requested the company to bring the franchise back (its latest release was 2014's Flight Simulator X). Now, Microsoft is granting those wishes in as a new installment is set to launch for Windows PC and Xbox One in 2020. The work of Asobo Studio, Microsoft Flight Simulator will once again allow players to pilot aircraft. Using data from Bing Maps, the game will realistically simulate millions of cities and more than 40,000 airports.
Bleeding Edge
Microsoft acquired developer Ninja Theory in 2018. The team had previously worked on the successful Hellblade: Senua's Sacrifice. They began work on Bleeding Edge soon after the release of that game. Described as a multiplayer combat game, it features elements of both beat 'em ups and real-time strategy games. Players will choose from one of 12 different character designs as they battle against others online. Three different classes are available and combat is mostly melee-based. It is set to launch on March 24.
The Final Fantasy Series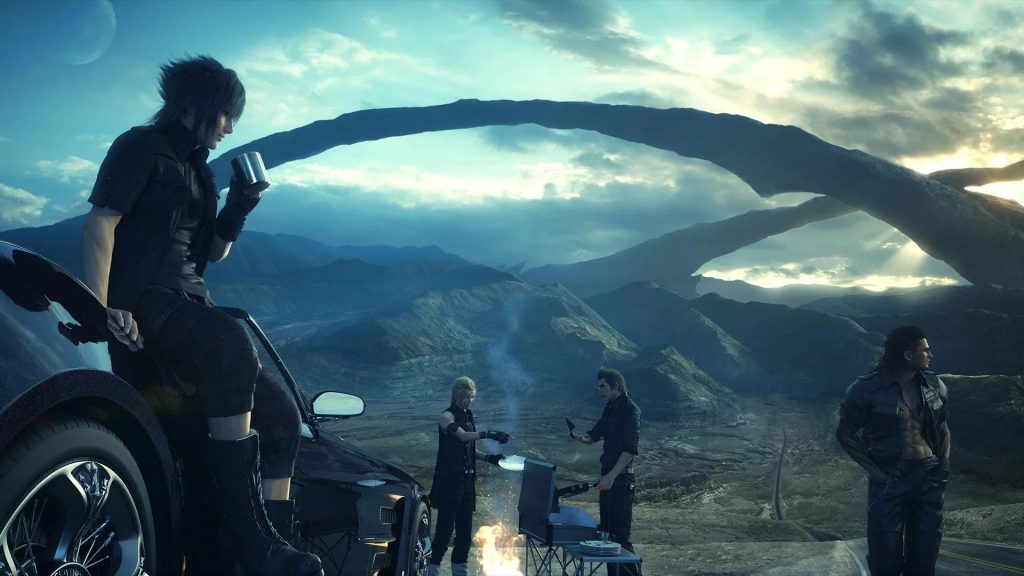 The Final Fantasy series is one of the most popular RPG franchises in the world. While it has traditionally been associated with the PlayStation platform, 2020 is set to change that. That's because a whole collection of games from the series is set to arrive on Xbox Game Pass this year. In fact, there will be 10 Final Fantasy titles added to the subscription service. This includes every mainline singleplayer experience since the 1997 blockbuster Final Fantasy VII. That means players can look forward to playing Final Fantasy XIII, Final Fantasy XV, and Final Fantasy VIII: Remastered.
Ori and the Will of the Wisps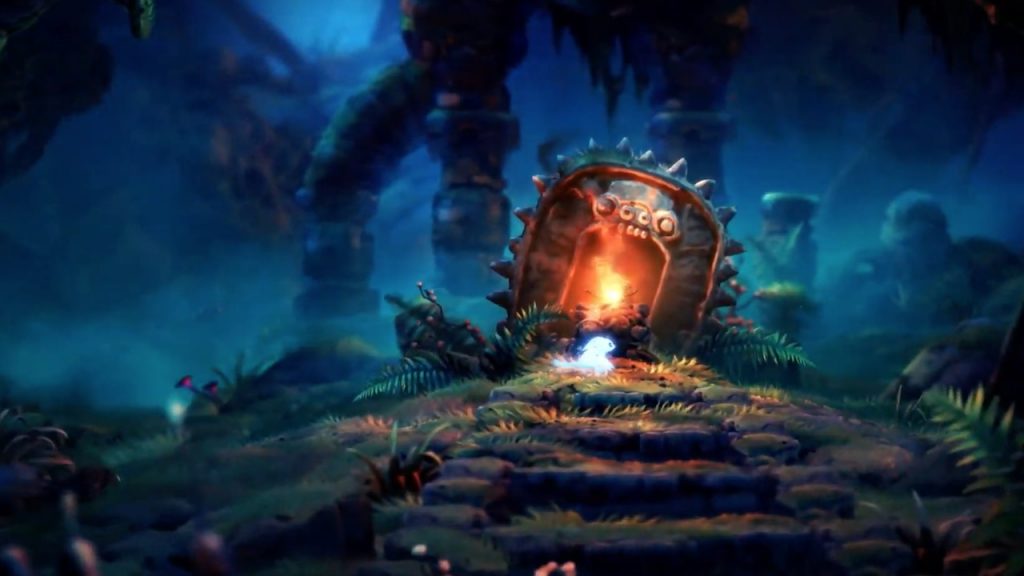 Ori and the Blind Forest was one of Microsoft's biggest success stories of recent times. The platformer seamlessly blended elements of Metroidvania and adventure games to create a beautiful and challenging game. The studio announced the sequel two years later in 2017. From what has been shown so far, Ori and the Will of the Wisps looks set to carry on where the previous game left off. However, there are also a few upgrades to gameplay that should make it more accessible, such as a new autosave feature. Ori and the Will of the Wisps is set to launch for PC and Xbox One on March 11.
Psychonauts 2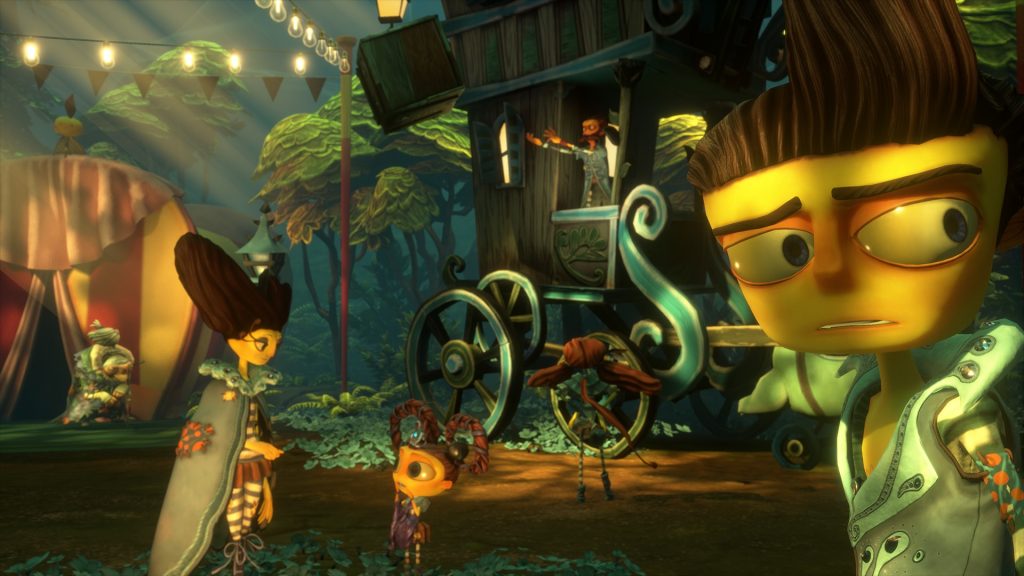 Players have been waiting an awfully long time for Psychonauts 2. The original game released all the way back in 2005. To most people it looked like Double Fine Productions would never get the chance to develop a sequel to the cult hit. The landscape changed when Microsoft acquired the studio in 2019, allowing them to return to the franchise. Players can expect it to pick up the story sometime after the events of the first game. Following a delay last year, the studio has only announced a broad 2020 launch.
Minecraft Dungeons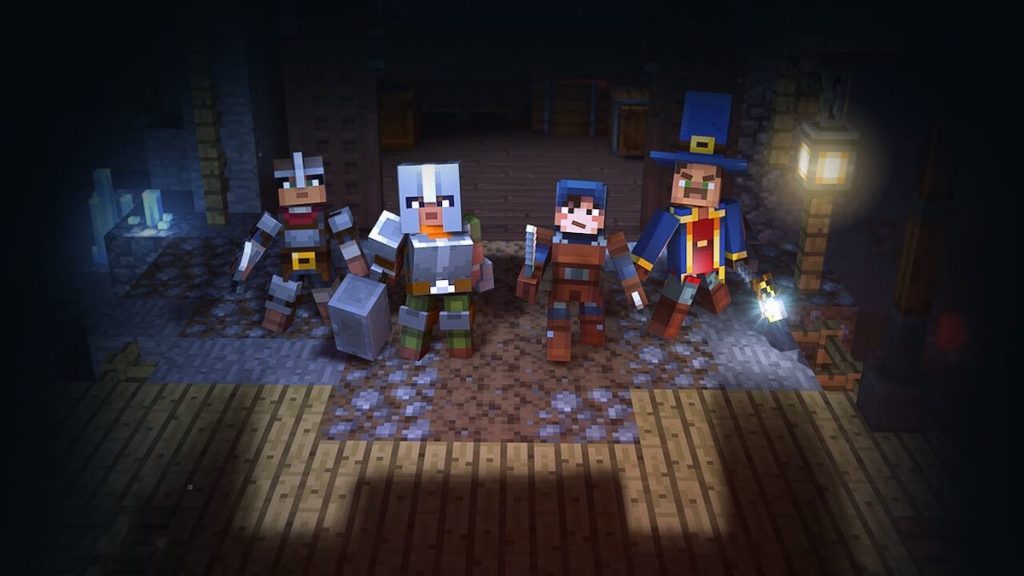 For those who can't get enough of Minecraft, this new spin-off will take the series to the world of dungeon crawling. Featuring an isometric display, players will explore a variety of randomly-generated dungeons. Each location will have monsters and traps to overcome and feature support for four-player co-op multiplayer.
Minecraft Dungeons won't be exclusive to the Xbox platform. Instead, much like the main game, it will be available across a variety of consoles as well as PC. However, Xbox Game Pass subscribers will get free access to the game when it launches in April.
Halo Infinite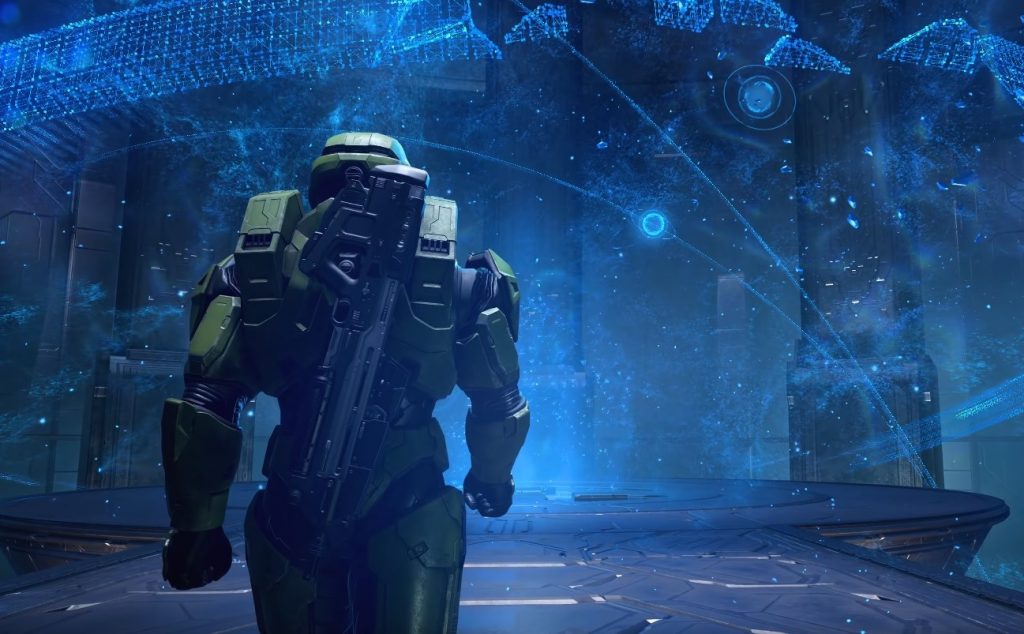 The Halo series has stalled somewhat in recent times. Ever since Bungie split from Microsoft, the games have failed to live up to expectations. Both Halo 4 and 5 suffered from different problems that kept the franchise from recapturing its former glory. Microsoft is hoping that Halo Infinite changes all that. Once again featuring the exploits of Master Chief, the new entry should have a darker and more emotional story. It will launch for PC, Xbox One, and Xbox Series X for Holiday 2020.
Related: 6 Compelling Fan Theories About Upcoming 2020 Games