2020 is set to be a huge year in the gaming industry. Not only are there a whole host of exciting and anticipated games on the horizon but new consoles are coming. That means that there are likely to be lots of announcements and reveals over the coming months. After all, Sony and Microsoft will want to let everyone know about their latest systems and the games for them.
The most likely places to see these major announcements are at gaming conventions. Publishers and manufacturers often wait until big gaming shows to get the most attention on their new products. The Taipei Game Show may have recently been postponed due to the coronavirus, but there are many other conventions to look forward to. Here is a list of all the gaming conventions you'll want to keep an eye on in 2020.
E3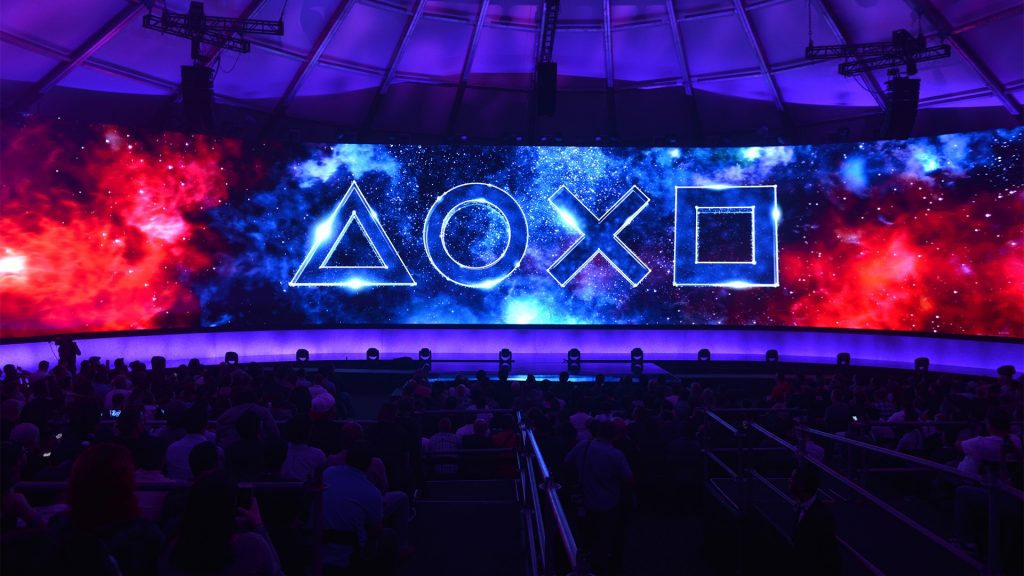 When: June 9-11, 2020
Where: Los Angeles, California
The Electronic Entertainment Expo has traditionally been the place for new games and hardware to be showcased. Shows regularly attract more than 50,000 attendees and the big three of Microsoft, Nintendo, and Sony normally all have conferences.
E3 2020 will again take place at the Los Angeles Convention Center. While Sony will again miss the event as they did in 2019, expect to see big names like Bethesda and Ubisoft alongside Nintendo and Microsoft. There are sure to be several significant announcements to look out for during the event.
Gamescom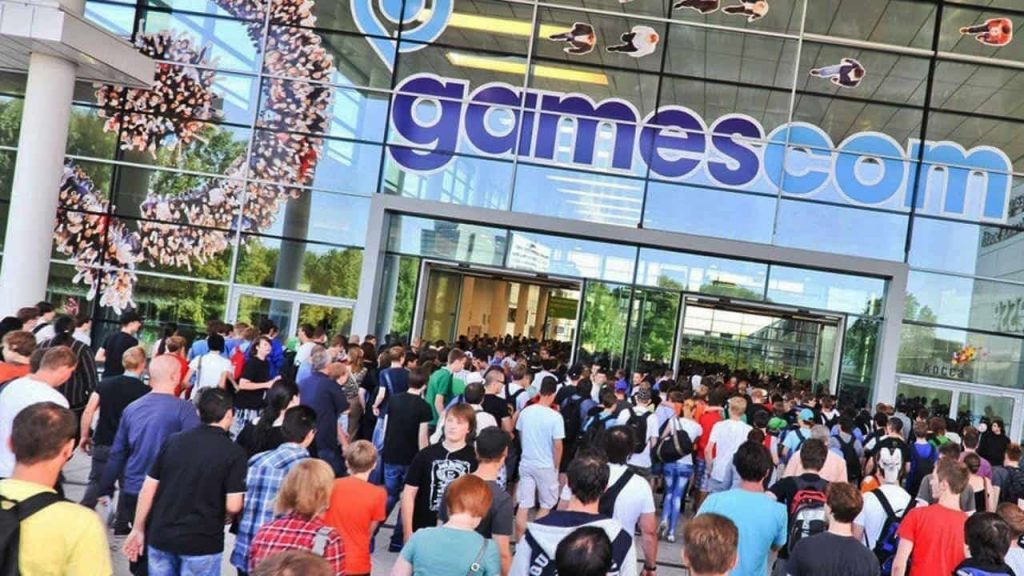 When: August 25-29, 2020
Where: Cologne, Germany
Gamescom falls not long after E3, coming at the end of the summer. This means that it is often tied very closely to events that happened at that convention. Announcements that were held back from E3 often show up at Gamescom. Meanwhile, it is not uncommon for lots of trailers or extended footage videos to make their way onto the stage.
Gamescom takes place at the Koelnmesse and has done so since 2009. With the Xbox Series X and PlayStation 5 arriving not long after, there are sure to be some important announcements.
EGX
When: TBA
Where: United Kingdom
EGX, formerly known as the Eurogamer Expo, is probably the biggest convention held in the United Kingdom. There are usually two events every year, including the standard EGX expo and a Rezzed convention focusing on indie games. It is a great time for developers around Europe and in the UK to show off their upcoming titles.
The organizers have yet to reveal any information about the location or time of the main EGX event. But it is definitely one to keep an eye out for. Last year's event was held in October. Meanwhile, the indie gaming event EGX Rezzed takes place March 26-28, 2020 at the Tobacco Dock in London, UK.
Pax West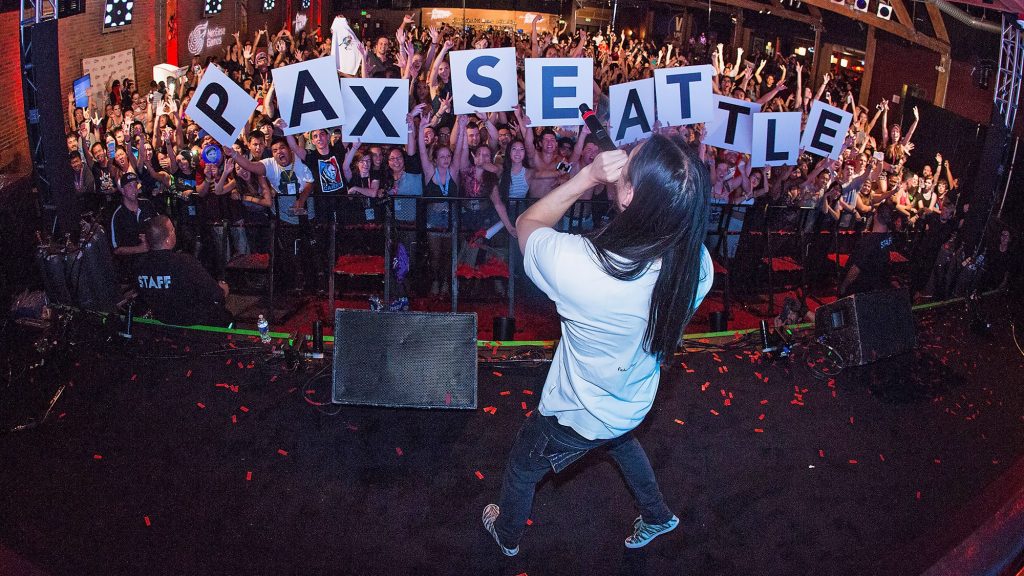 When: TBA
Where: Seattle, Washington
The Penny Arcade Expo is one of the most popular gaming conventions and a good source of announcements. PAX West is generally the biggest and most important, although there are also others. For example, PAX South will take place in Texas and Pax East in Boston.
There has not yet been an official reveal of the date or location of PAX West. However, it's safe to assume that it will be in the Washington State Convention Center at the beginning of September. While announcements are less likely, smaller developers do take advantage of the lack of big names to reveal upcoming projects.
BlizzCon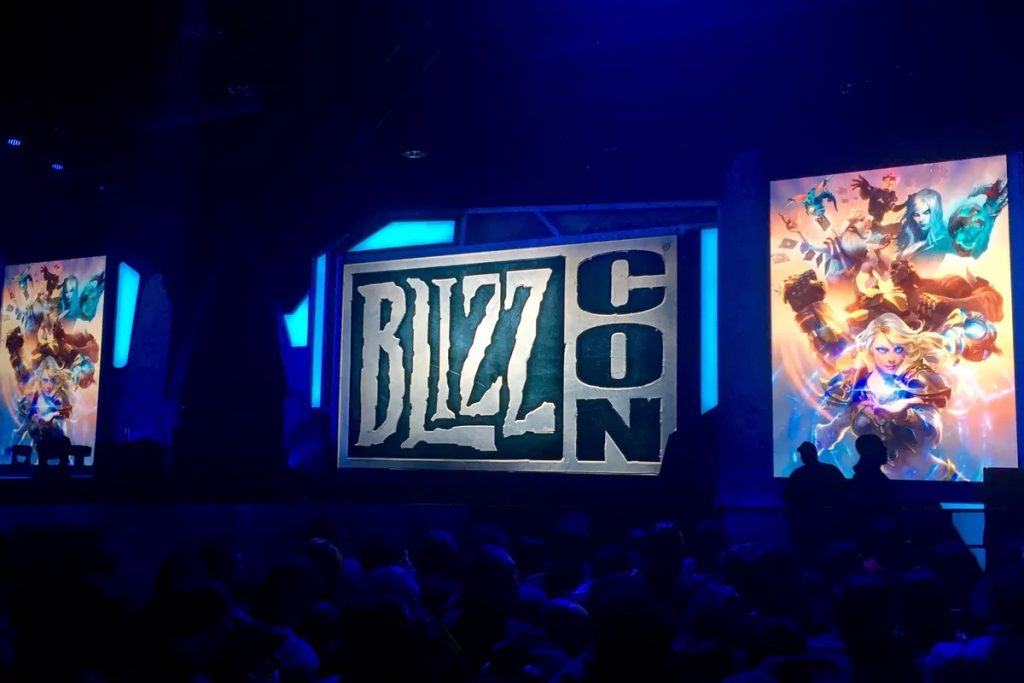 When: TBA
Where: Anaheim, California
BlizzCon is Blizzard's very own convention that they hold every year in Anaheim. The choice of using the Anaheim Convention Center in California makes sense considering that Blizzard is located nearby in Irvine. It has been held since 2005 and attracts around 40,000 visitors each year. While this makes it relatively small compared to some other expos, BlizzCon is still important. After all, it is where the company talks about its biggest games. These can include Overwatch, World of Warcraft, Hearthstone, and Diablo.
Last year's BlizzCon made headlines for fan protests over the banning of Hearthstone player Blitzchung after he made political statements about Hong Kong during a tournament in Taiwan.
Tokyo Game Show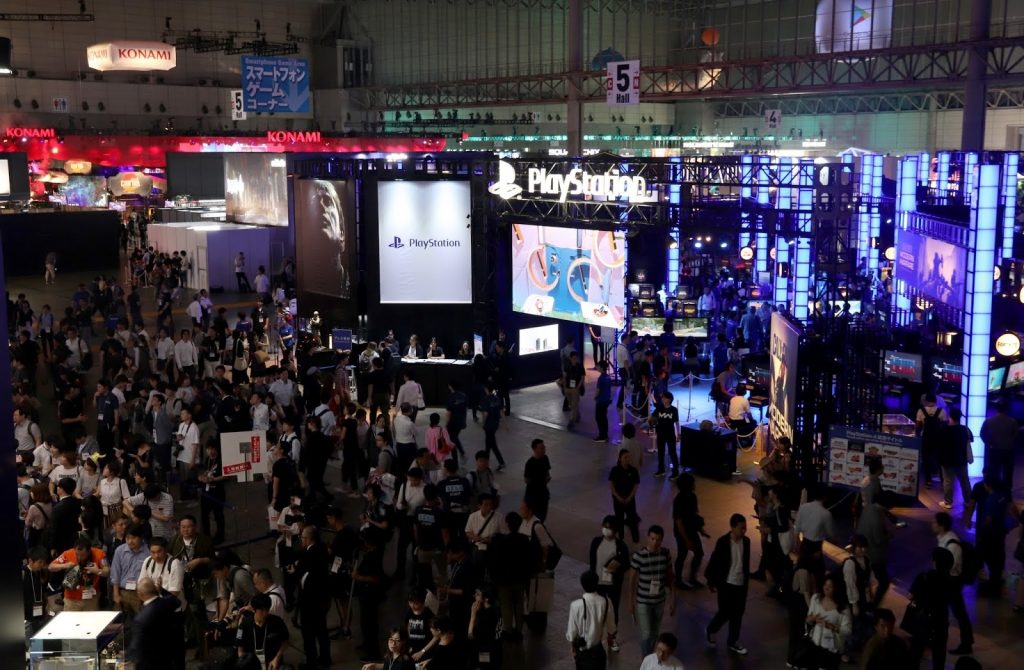 When: September 24-27, 2020
Where: Tokyo, Japan
First held in 1996, the Tokyo Game Show is the premier Japanese gaming convention. The Computer Entertainment Supplier's Association organizes the expo every year at the Makuhari Messe. As such, most of the games featured are those from Asian developers and publishers, although there are some international titles. Spread out over four days, with the general public allowed in for two days, you won't want to miss it. Those who love games such as JRPGs and anime titles should pay particular attention. Demand is high, though, as more than 200,000 people regularly attend.
Paris Games Week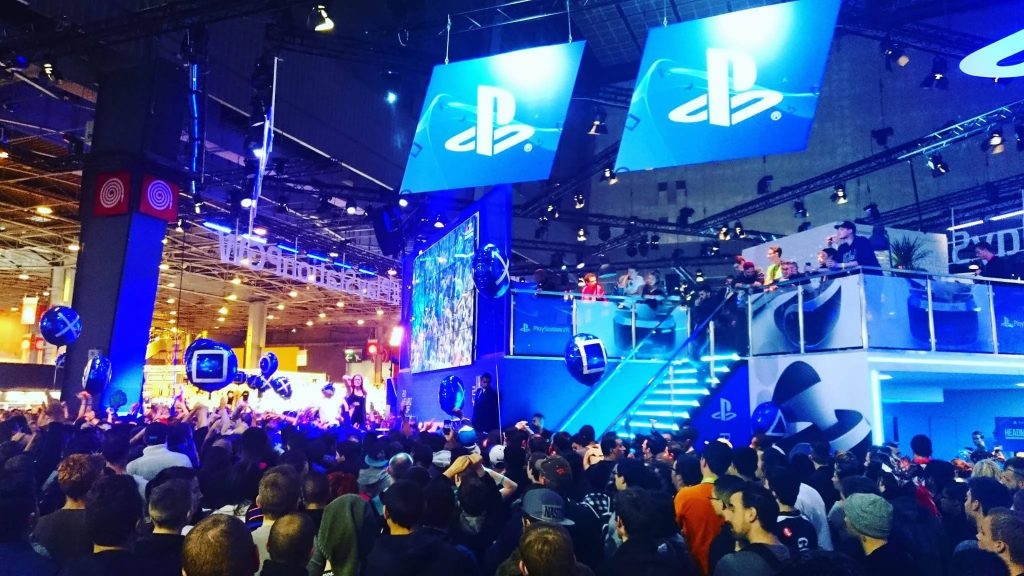 When: October 23-27, 2020
Where: Paris, France
Often attracting more than 300,000 visitors, Paris Games Week is a popular choice when it comes to announcing new games. Publishers and developers from across Europe show off their latest projects. This year should be particularly exciting considering the new consoles will be arriving at the same time as the convention. It will take place at its traditional home at the Paris Expo Porte de Versailles.
The Game Awards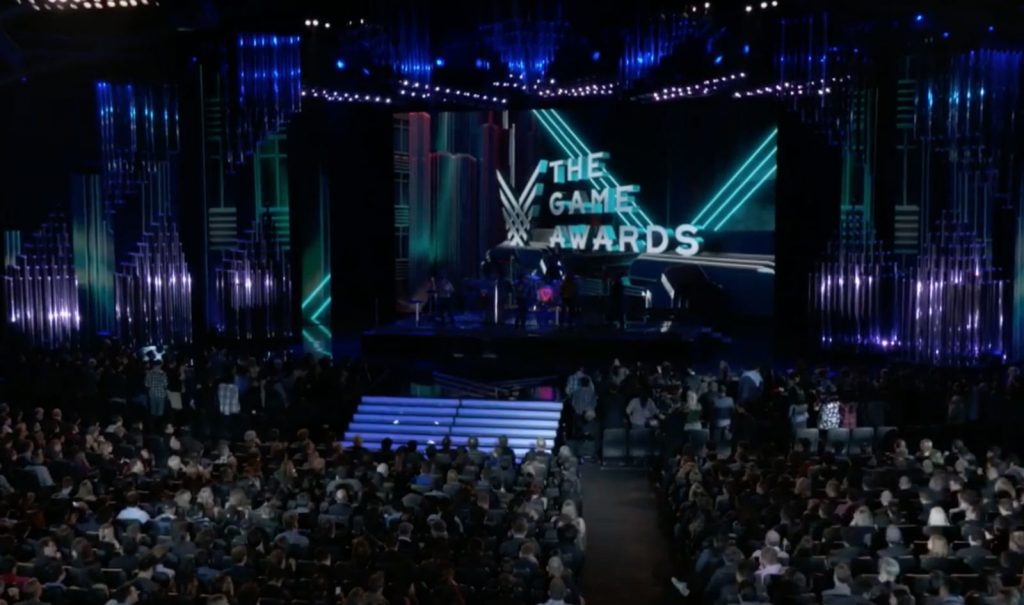 When: TBA
Where: Los Angeles, California
The Game Awards first started in 2014 as a sort of Oscars for the gaming industry. Since then, it has become common for publishers and developers to showcase upcoming games. In between awards, extended trailers and gameplay footage is often shown. You can expect to see some big game announcements after the launch of the PlayStation 5 and Xbox Series X. Although there hasn't been a date set yet, it is very likely that it will take place in December as is tradition. You can also expect it to take place in its usual home of the Microsoft Theater in Los Angeles.