Platinum Games has started a special website called Platinum 4 teasing four big reveals. Originally, the site just contained the number "4" on the page, leading many to speculate.
But now, the website has added numbers 1-4. Number 1 has been revealed to be a link to The Wonderful 101: Remastered Kickstarter campaign. Numbers 2-4 currently say "Coming Soon."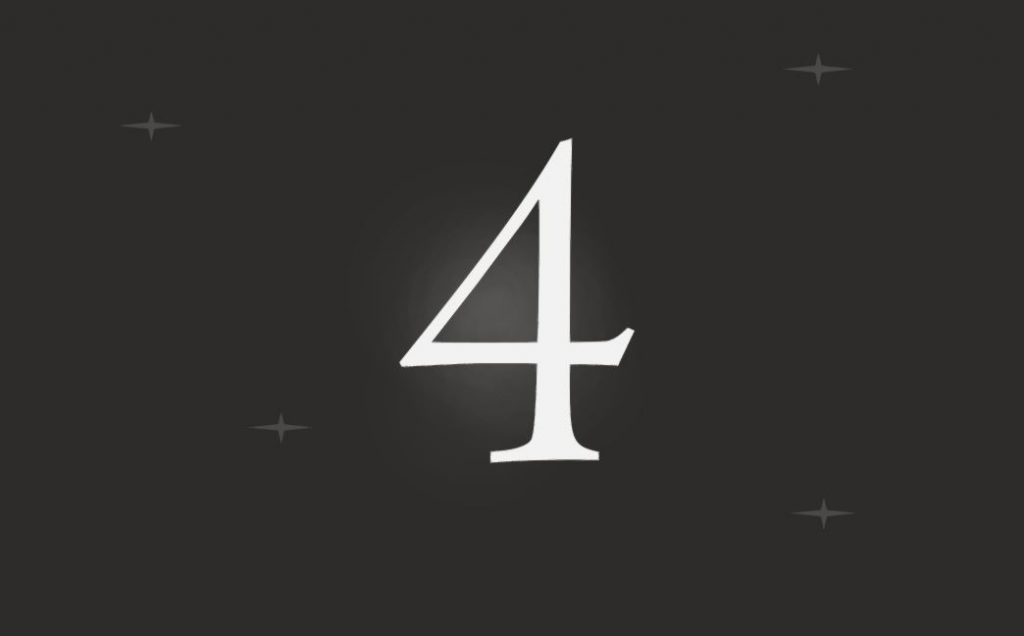 This logo makes me think about Drakengard 4. The fact is that the original Drakengard series was not developed by Platinum, but then consider Yoko Taro: he has worked on every Drakengard/Nier game.
Nier: Automata was developed by Platinum Games with Yoko Taro. Since the Nier series is a spin-off to Drakengard, and Automata came out in 2017, now is the perfect time to announce some kind of spin-off or sequel for the adventures of beloved androids 2B, 9S, and A2. Previously Taro said that he's working on a new unannounced game and Square Enix executive producer Yosuke Saito said that a new Nier game is in development, with Taro most likely having a role in it.
But anyway, Twitter has its own opinion on that and this is the funniest part. Here are a few of the most memorable tweets:
Nier: Automata came out on February 23, 2017 and told the story of YoRHa androids, created by humans and sent to Earth in order to recapture it from the machines. The game was well-received by both critics and players, surprising in many ways with its deep narrative, plot, and characters.
What do you think the Platinum 4 site will reveal? Sound off in the comments below!