On Monday, Sony PlayStation President Jim Ryan took the stage of CES 2020 in Las Vegas to make what we all assumed was a big announcement. Many suspected an official reveal of the PS5 console was at hand.
"I'm pleased to share with you today, for the first time… our new logo," Ryan said to the collective sound of the air being taken out of all of our tires.
The new logo's font design has remained almost exactly the same as before. Actually, the number 5 is the biggest innovation in the logo.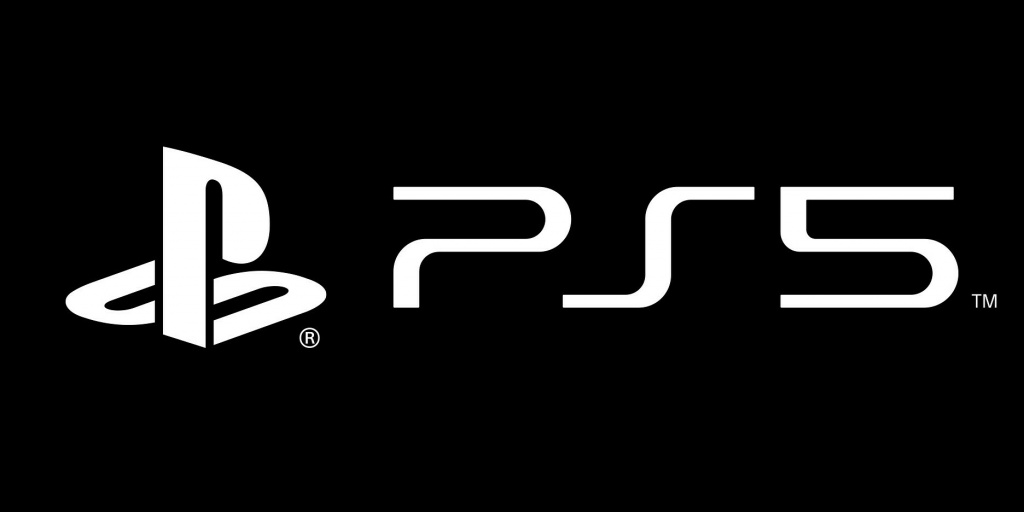 Additional details revealed at the panel confirms what we already knew. The PS5 will release for Holiday 2020 and feature:
3D audio sound
Haptic/adaptive triggers
Ultra-high speed SSD
Hardware-based ray-tracing
Ultra HD Blu-ray
Not exactly the presentation we would like to have, right? It seems that the main motivation for this presentation was to keep up with Microsoft. Not that the Xbox Series X presentation was more informative, but at least it was more innovative.
The internet has already roasted Sony for its "logo announcement." Here are the funniest tweets:
What will your next generation be like? Are you waiting for PS5, Xbox Series X, or staying with PC? Tell us your expectations in the comments below!