One-Punch Man: A Hero Nobody Knows is the first console game based on the hit manga/anime One-Punch Man. Released in February 2020, developer Spike Chunsoft has created no ordinary anime fighter. A Hero Nobody Knows actually introduces a number of new features and gameplay mechanics to mix up the action. This includes a range of systems you would expect to see in action RPGs rather than the fighting genre.
Story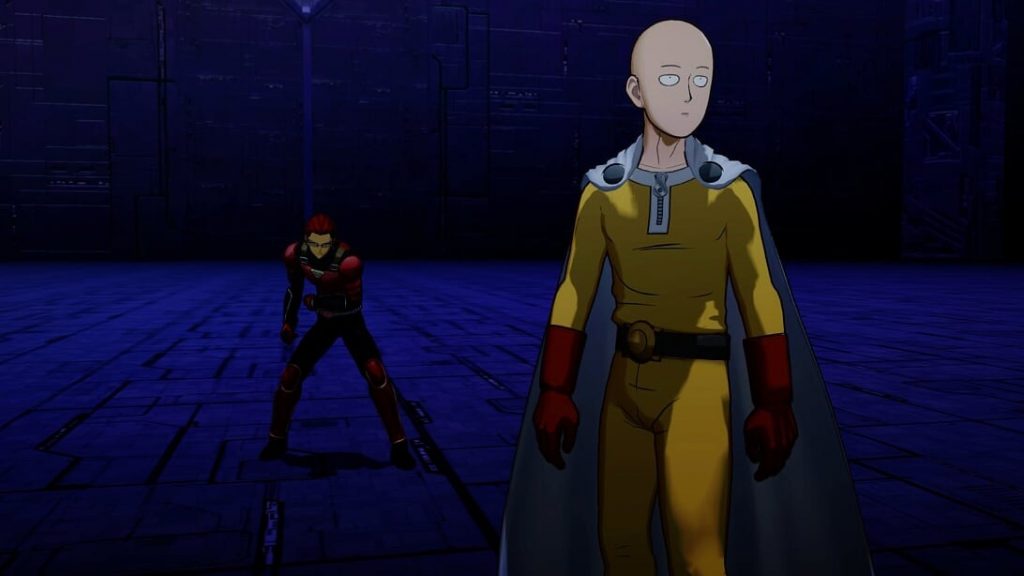 The basics from the overall manga series carry over into One-Punch Man: A Hero Nobody Knows. The main character is Saitama, a hero who is so powerful he can defeat any opponent with just a single punch. While this might sound like the perfect power, it leaves the character despondent and depressed. After all, it means that no one can pose him a real challenge and makes his heroics feel pointless.
As you might have guessed from the name, the actual focus of the story is on a brand new hero. Players create their own character and build them up rather than taking direct control of an established fighter. The ultimate aim of the plot is to get your personal creation recognized by the Hero Association. This involves advancing through the ranks as you complete a variety of fighting challenges.
Fortunately, One-Punch Man: A Hero Nobody Knows doesn't just rely on fights to tell its story. The developers use a mixture of cel-shaded stills and animated cutscenes. Many of them, especially the stills, look as if they have been taken directly from the anime itself. Fans of the show will also find a few nice surprises in the plot. That's because it takes place during the time of the first season.
As you progress through the singleplayer campaign, you encounter characters and witness events directly from the anime. This not only reminds you of the overall story but helps make you feel part of the world. Unfortunately, your hero doesn't play all that big of a role. Another problem comes from the fact that the player character doesn't really interact with anyone or anything. Obviously, this is a consequence of them being customizable rather than someone from the series, but it is still disappointing.
Gameplay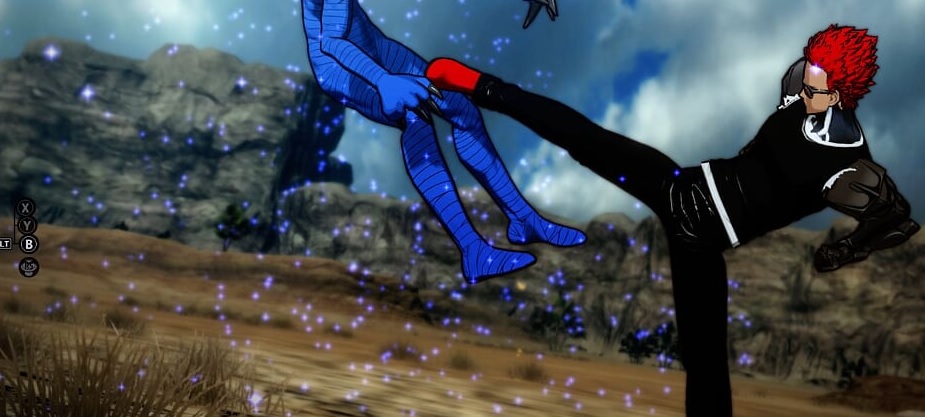 Just like many other games that are adaptations of anime or manga, One-Punch Man is a 3D arena fighter. Think of games like the recent Jump Force for a general idea about how the basic mechanics work. However, sticking to a familiar formula would mean that this game would never stand out from the crowd. Figuring out a way to somehow incorporate the awesome strength of Saitama is also vital to making a faithful One-Punch adaptation.
The answer to this problem is an interesting feature. During fights, the likes of Saitama will show up at random times. Once they are in the fight, they can easily dispatch any opponent with just a single hit. The problem is surviving until he arrives in the action. This leaves the player with a choice. Either go on the offensive and use combos to make Saitama come quicker or play defensively and hope you can stay in the fight until he shows up. The mechanic works well and adds a nice dynamic to battles.
The actual fighting itself is not too bad either. You can choose from quite an extensive array of fighting styles, such as the standard melee and psychic attacks. These provide you with the chance to switch up your offensive capabilities. Special combos let you spawn giant weapons or hurl objects at your opponents using just your mind. These add an element of over-the-top fun that is great to experience.
For a game that puts so much emphasis on creating a character, the customization options are severely lacking. It just is not possible to create a character that really feels unique. Sure, there are a few more options that become available as you progress but not enough. You are left with the ability to make an individual that feels more like a standard template.
Presentation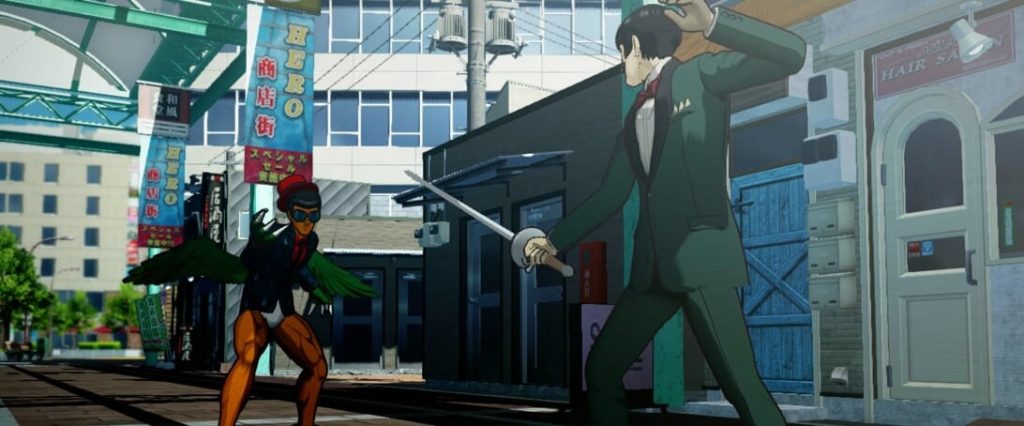 One Punch Man: A Hero Nobody Knows doesn't make any waves when it comes to the presentation. The animations of the various characters look clunky rather than smooth. There's also very little detail in the character models themselves, so they cannot express much during cutscenes or fights. Players will also run into performance issues frequently, with delays and frame rate drops a regular occurrence.
A plus in terms of audio, however, is that you can switch between English and Japanese dubs. Many people will prefer to stick with the traditional Japanese voiceovers with subtitles. It means you don't have to listen to unfamiliar voice actors speaking English. Especially when the voiceover work is not all that great in the first place.
Final Verdict
One-Punch Man: A Hero Nobody Knows definitely has its moments. The quick-paced fights can be very enjoyable and, when waiting for the titular hero to arrive, even quite dramatic. But there's not enough depth to the rest of the gameplay. The combat is all very basic and doesn't allow you to really improve your skills that much. Coupled with the shoddy presentation and the fact that the game lasts just 10 hours, it ends up being a disappointment. The only people who will likely truly enjoy this title will be hardcore fans of the series.