The last few years have seen an explosion in the number of battle royale games. Although Fortnite was not the first title in this genre, it quickly became the most successful. The game's huge popularity means that publishers and developers are scrambling to try and emulate it. Some have done this far better than others. After all, very few titles have managed to challenge Fortnite in any meaningful way.
With the craze going nowhere soon, you can expect to see even more battle royale games in the future. Just be sure that you avoid these terrible examples that have since been abandoned and left to die. Otherwise, you will be left frustrated by the terrible gameplay, visuals, and bad decisions on offer.
Counter-Strike: Global Offensive
Valve caused controversy in 2018 when it switched Counter-Strike: Global Offensive to a free-to-play model. Along with this change came a mode known as Danger Zone. This is a small-scale battle royale experience that pits 18 players against each other.
The only problem is that Counter-Strike: Global Offensive is ill-suited to such large open scale matches. It is almost always played in teams and is designed for tense gunfights in confined spaces. The fact that this game was already incredibly popular meant it really didn't need such a clumsy addition. Especially when absolutely no one had asked for it in the first place.
Islands of Nyne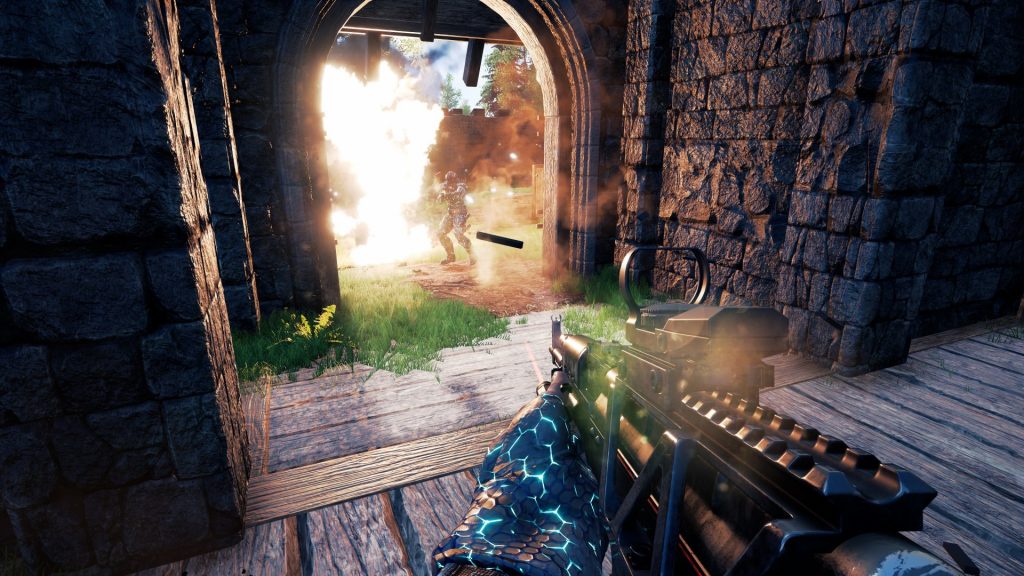 Islands of Nyne baffled many people when it launched on Steam in Early Access in 2018. That's because the game was clearly nowhere near finished but still carried a $25 price tag.
Even with plenty of subsequent updates, the battle royale title is still a complete mess. Graphic glitches are frequent, gameplay bugs are frustratingly common, and the game constantly crashes. After just a few weeks, the vast majority of players had abandoned the game, leaving it with just a handful of users.
H1Z1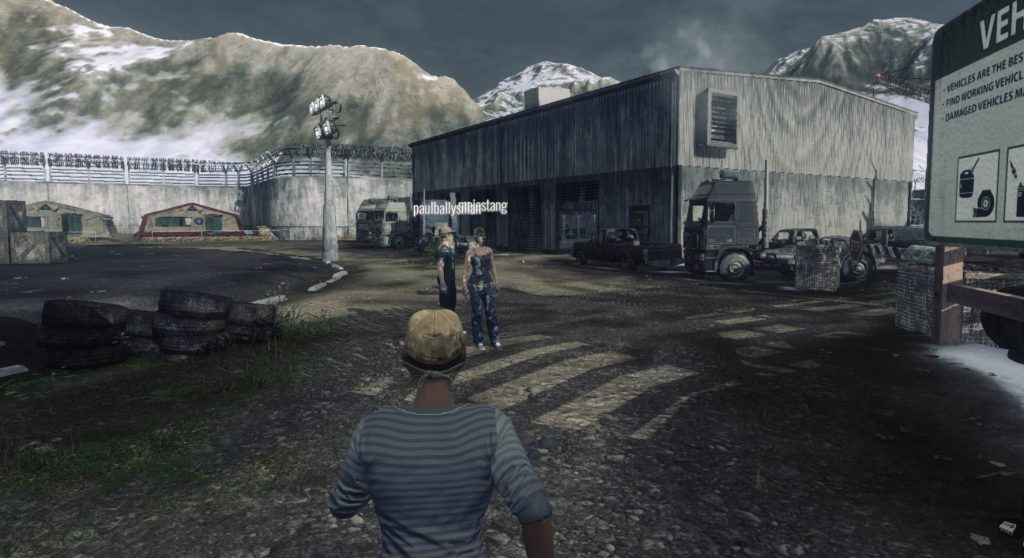 H1Z1 is fairly unique in the battle royale genre by putting a heavy emphasis on vehicular combat. It was in early access for a long time before releasing in a buggy state in 2018 that made normal gameplay frustrating. Over the course of the next year, it would pass between different development teams and be split into separate games.
By the time it released in its final form, the game had lost any charm that helped it stand out from the crowd. Now H1Z1 has a very limited number of players and poses absolutely no threat to other battle royale games.
Fallout 76
Fallout 76 was one of the biggest disappointments of 2019. The game simply lacks any of the qualities that made the Fallout franchise so popular. In an attempt to save the game from fading from memory, the developers introduced the Nuclear Winter add-on. This adds a battle royale mode to the game.
Unfortunately, Fallout gameplay just doesn't translate well to the battle royale experience. Nuclear Winter ends up being a clunky mess that makes it very difficult to enjoy. Making the game even more multiplayer-focused is also precisely the opposite of what most players asked for.
PIXEL'S UNKNOWN BATTLE GROUND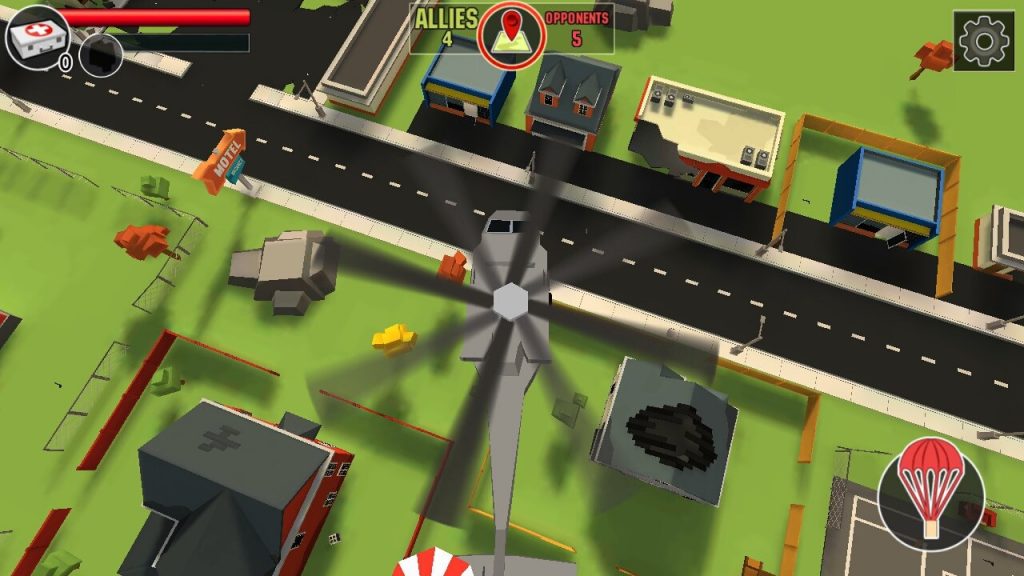 If you want to know what PIXEL'S UNKNOWN BATTLE GROUND is, think of PUBG mixed with Minecraft. No one really wanted such a game, but that didn't stop the developers from creating it.
While it might have been forgiven if the title was any fun, it simply fails to get anything right. The visuals are incredibly basic and it is difficult to see more than a few meters in every direction. That's not to mention the buggy gameplay and clumsy controls that prevent players from having any enjoyment whatsoever.
The Culling 2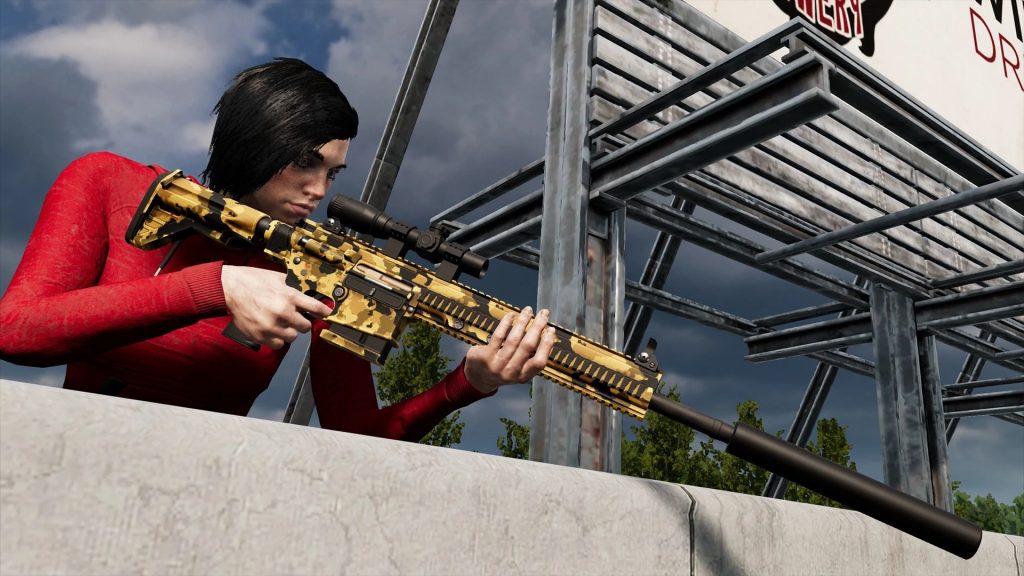 The Culling has had a troubled history despite being one of the very first battle royale games. In the face of competition from PUBG and Fortnite, it lost a significant amount of players. Hoping to recapture the attention of more players, developer Xaviant shut down the original game. They then started work on a sequel that proved to be a huge failure, ridiculed by players and critics alike.
Totally Accurate Battlegrounds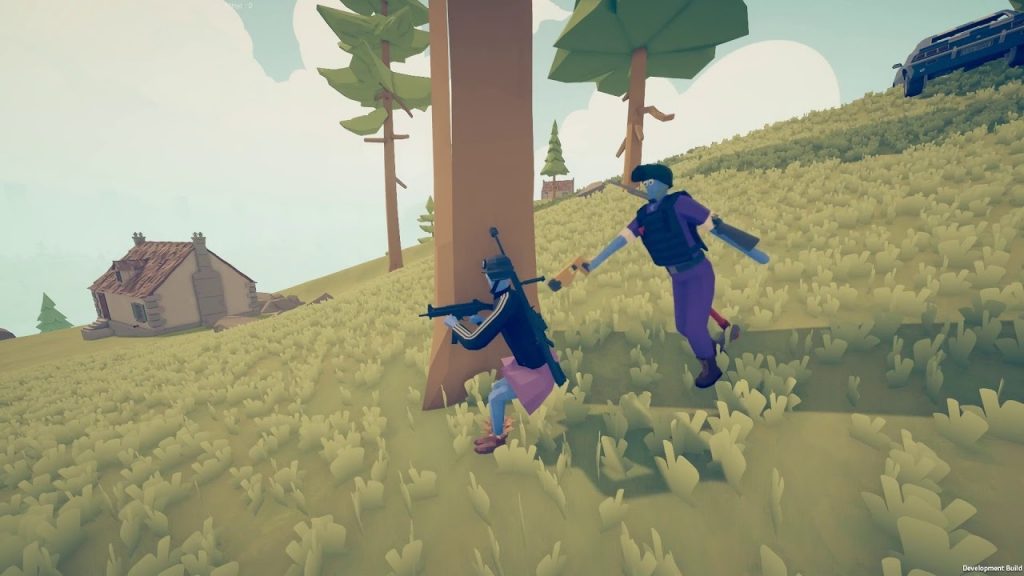 It is hard to know what to think about Totally Accurate Battlegrounds. The developers initially marketed it as a parody of the battle royale genre. However, this doesn't excuse the fact that it was released in a completely unfinished state and essentially did not work.
While the developers have done some work to help make it more playable, it is still not that fun. There are plenty of other battle royale games out there that are more interesting and contain more humor.
Radical Heights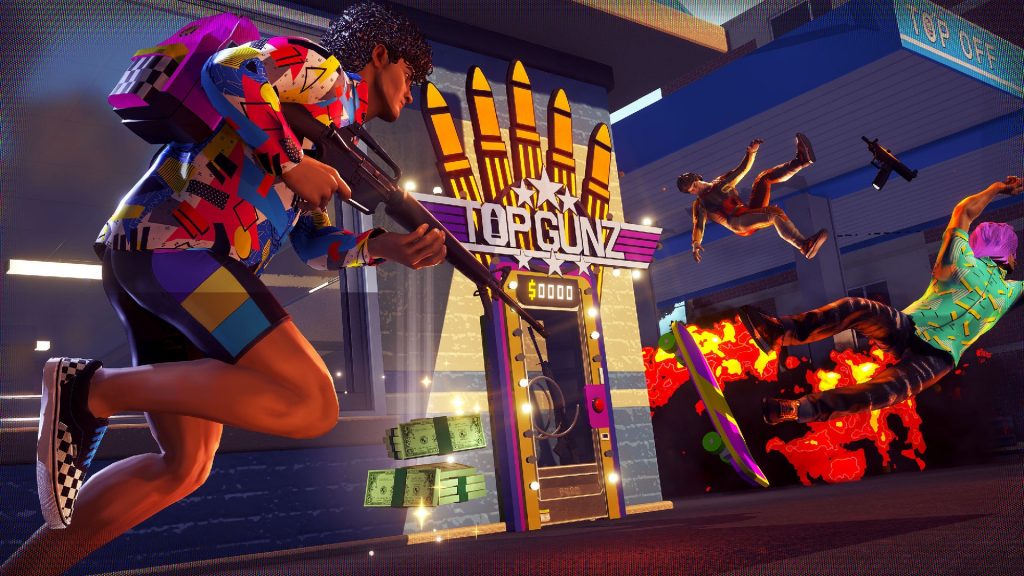 Many people might not remember Radical Heights. However, some players were eagerly anticipating it as it was the latest project from the noted game designer Cliff Bleszinski.
Released on Steam in April 2018 after only five months of development as an "X-Treme Early Access" title, it was instantly panned by players and critics. Despite a unique visual style, it was buggy and didn't do enough to tempt players from other titles.
The failure of the game had far-reaching consequences. Boss Key Productions shut down and all support for the title ceased after a few months.