When 2020 hit, people all over the world declared "new year, new me." For gamers, the cry was a bit different: "new year, new games!"
Toward the end of 2020, we can expect next-generation goodness in the form of the Xbox Series X and PlayStation 5. Between now and the end of the year, though, there are a ton of releases guaranteed to keep you busy.
To whet your appetite, we've put together the definitive list: 20 upcoming games you need to play in 2020!
Ori and the Will of the Wisps
Release Date: February 11, 2020
Platforms: PC, Xbox One
This is the long-awaited sequel to Ori and the Blind Forest. It looks to be a mixture of familiar graphics and gameplay with new enemies and new areas to conquer.
While we don't know much about this game yet, the original was a platforming masterpiece. And it's exciting to think how much more addicting a second round in this world will be.
Watch Dogs: Legion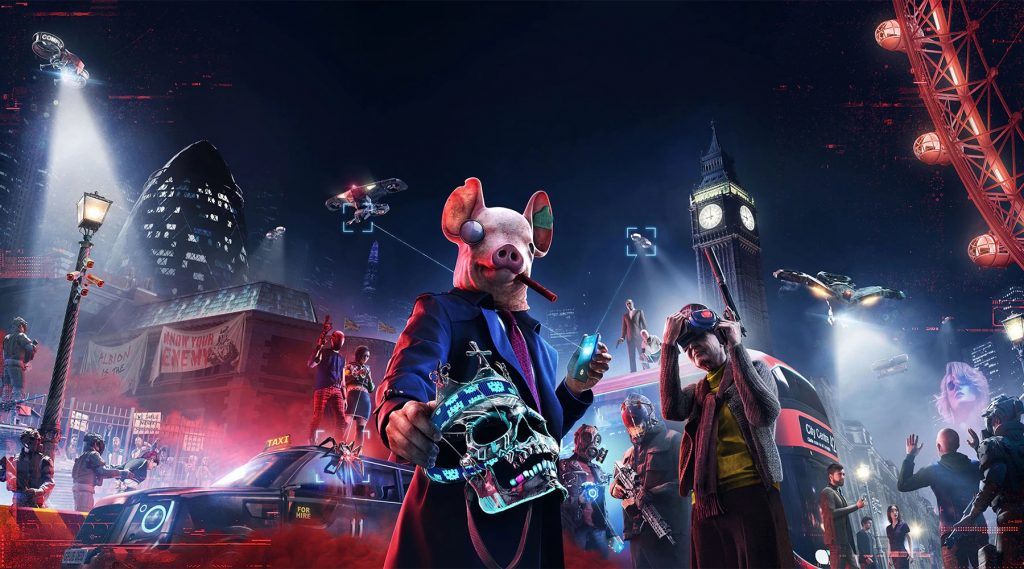 Release Date: March 6, 2020
Platforms: PC, PS4, Xbox One
The original Watch Dogs was a breath of fresh air. Who knew hacking could be so much fun?
Watch Dogs: Legion brings that same gameplay and energy to London. One fun twist: you will be able to play as any and every NPC in the game. If nothing else, the hunt for the most hilarious player models should be entertaining.
Doom Eternal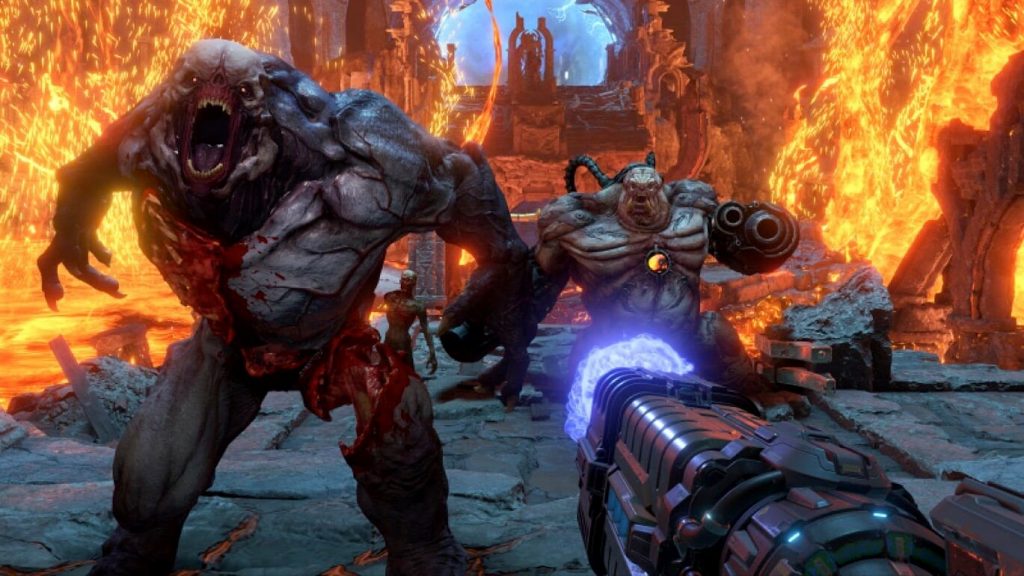 Release Date: March 20, 2020
Platforms: PC, PS4, Nintendo Switch, Xbox One
The 2016 Doom reboot did the impossible: it made Doom popular to mainstream gamers once again. From the run-and-gun action to the level editor, this game was an instant hit.
Doom Eternal is the sequel. Like the original Doom 2, this is all about Hell coming to Earth. And even if the gameplay is mostly the same, we can't wait for another "rip and tear" adventure.
Related: New Doom Eternal Gameplay Trailer Released
Animal Crossing: New Horizons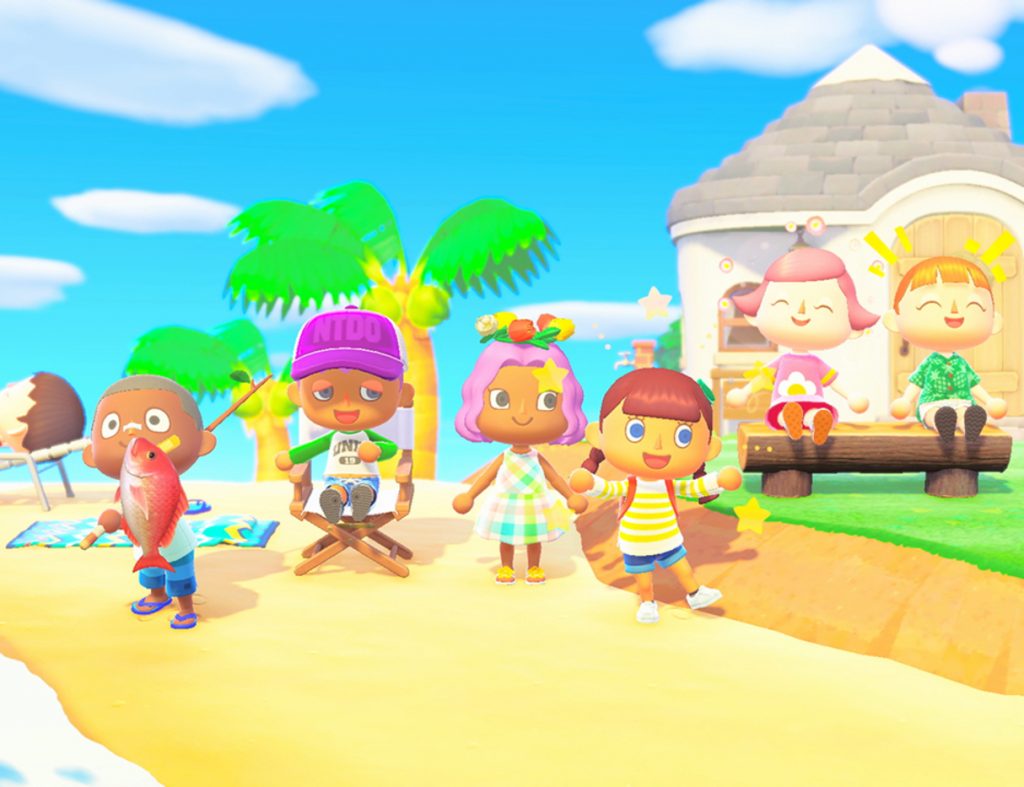 Release Date: March 20, 2020
Platform: Nintendo Switch
For Animal Crossing fans, this is the biggest Nintendo Switch news. Soon, they'll be able to put down Animal Crossing: New Leaf on the 3DS and take a new adventure on the go!
With a tropical island setting and plenty of customization options, this looks like a new entry destined to consume hundreds of hours. And needless to say, the franchise has never looked better.
Persona 5 Royal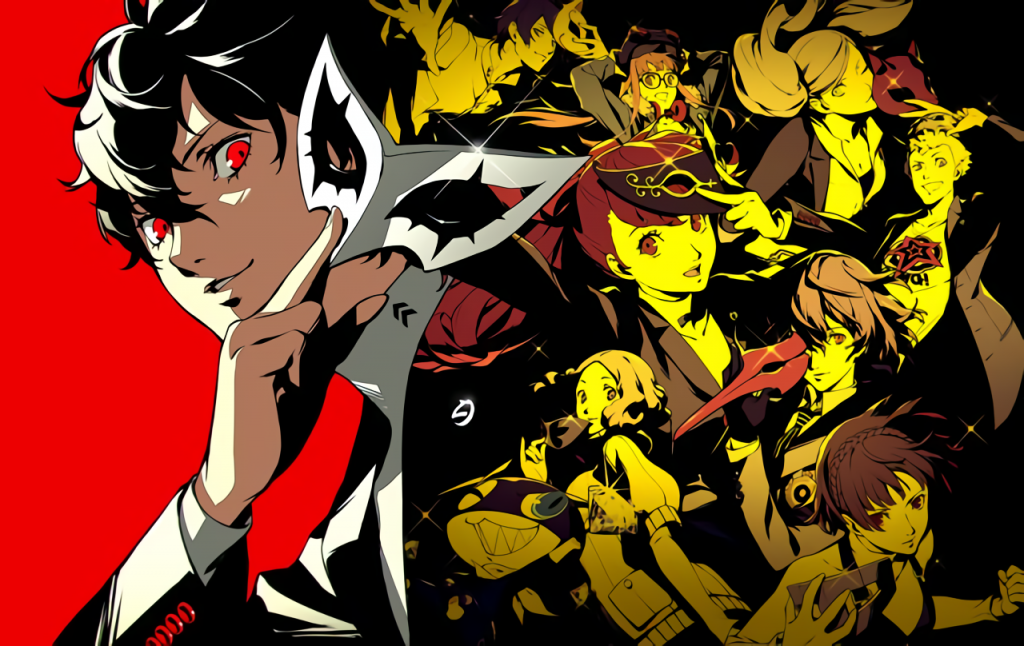 Release Date: March 31, 2020
Platform: PS4
Strictly speaking, this isn't a brand new Persona game. Instead, it is an enhanced version of Persona with new characters, stories, and more.
If you're a hardcore Persona fan, this should be a day-one purchase. And if you've always been curious about the franchise, this will be the perfect time to dive in and see just how addicting it can be.
Half-Life: Alyx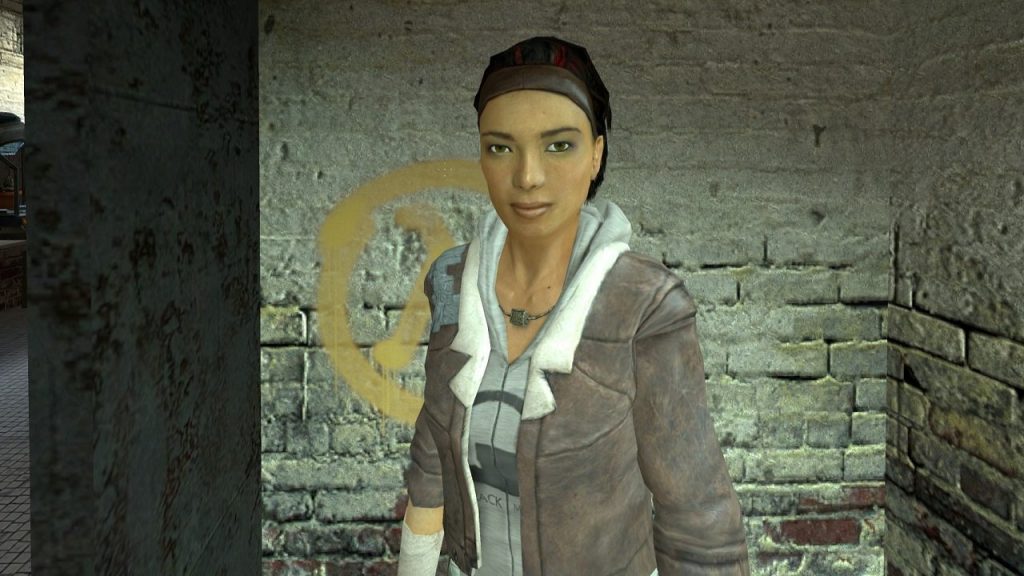 Release Date: March 2020
Platform: PC
Valve fans like to joke that the company doesn't know how to count to "3." And while this new game isn't quite Half-Life 3, it is a new adventure set in the world of Half-Life.
As the name implies, this VR game focuses on Alyx instead of Gordan Freeman. Beyond that, all we really know is to expect the kinds of weird puzzles and engaging combat the game is known for.
Related: Latest News on Half-Life: Alyx
Skull & Bones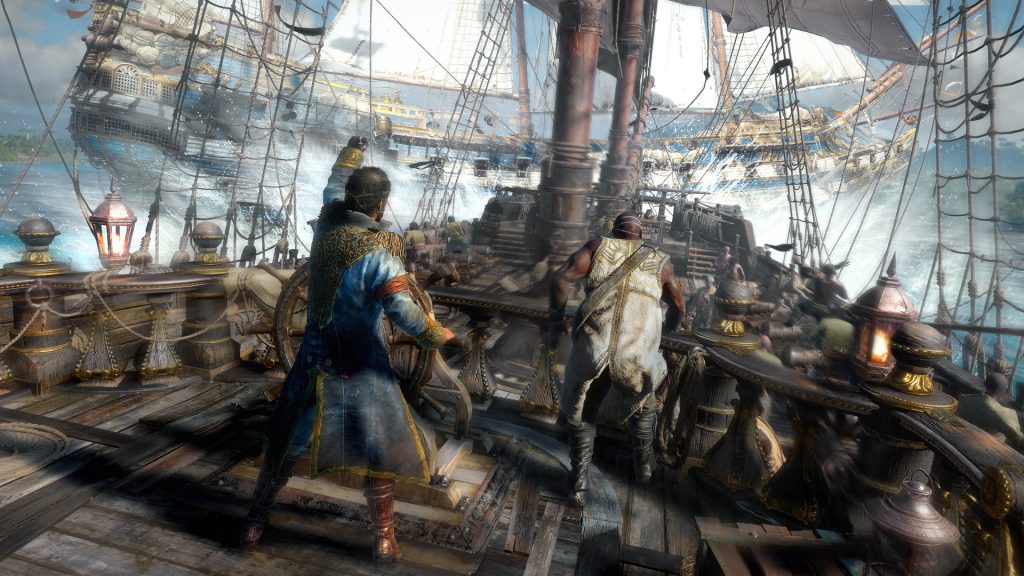 Release Date: March 2020
Platforms: PC, PS4, Xbox One
Sometimes, it seems there is nowhere new for first-person games to go. But what if they went to the high seas?
Skull & Bones offers a cool, 18th-century pirate campaign. However, the real reason to get hyped is the prospect of ship-to-ship multiplayer battles online. The rum is, of course, optional.
Resident Evil 3 Remake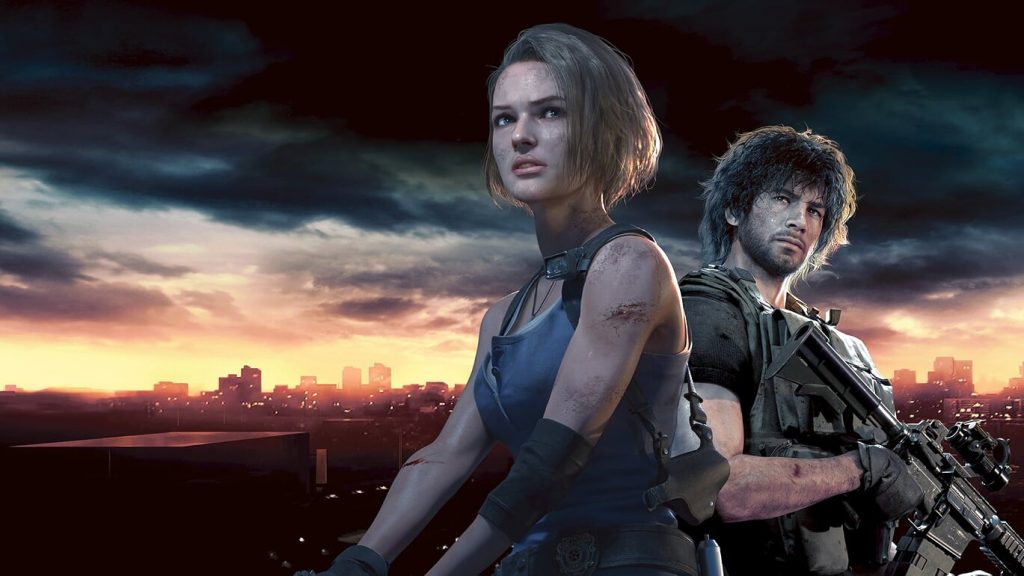 Release Date: April 3, 2020
Platforms: PC, PS4, Xbox One
For a long time, it felt like the remake of Resident Evil (which premiered back on the GameCube) was going to be a one-off thing. But with the Resident Evil 2 remake, Capcom showed us they are just getting started.
Now, the Resident Evil 3 remake is coming to put us back into the shoes of Jill Valentine as she dodges zombies hordes and the villain Nemesis. As an added bonus, this game will include the Project Resistance multiplayer game as well.
Related: New Resident Evil 3 Remake Trailer: Nemesis Is Coming for You
Final Fantasy VII Remake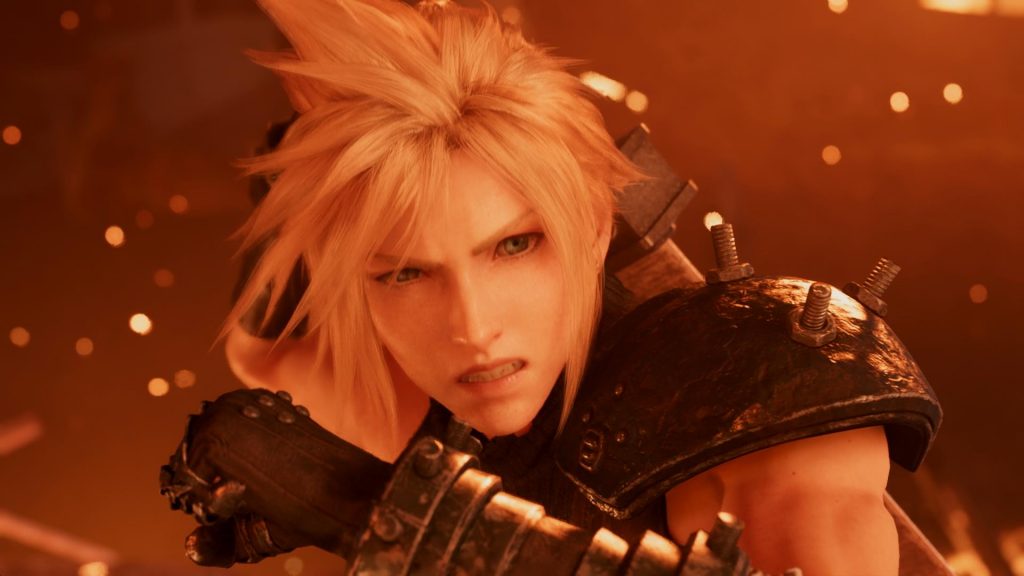 Release Date: April 10, 2020
Platform: PS4
It feels like fans have been waiting forever for Final Fantasy VII Remake. So the recently announced news that the game has been delayed an additional month shouldn't be too bad, right?
While the characters and overall story are familiar, the graphics and gameplay are completely different. Longtime franchise fans will find a game that trashes the Active Time Battle system for something more like Kingdom Hearts 3.
The Last of Us Part II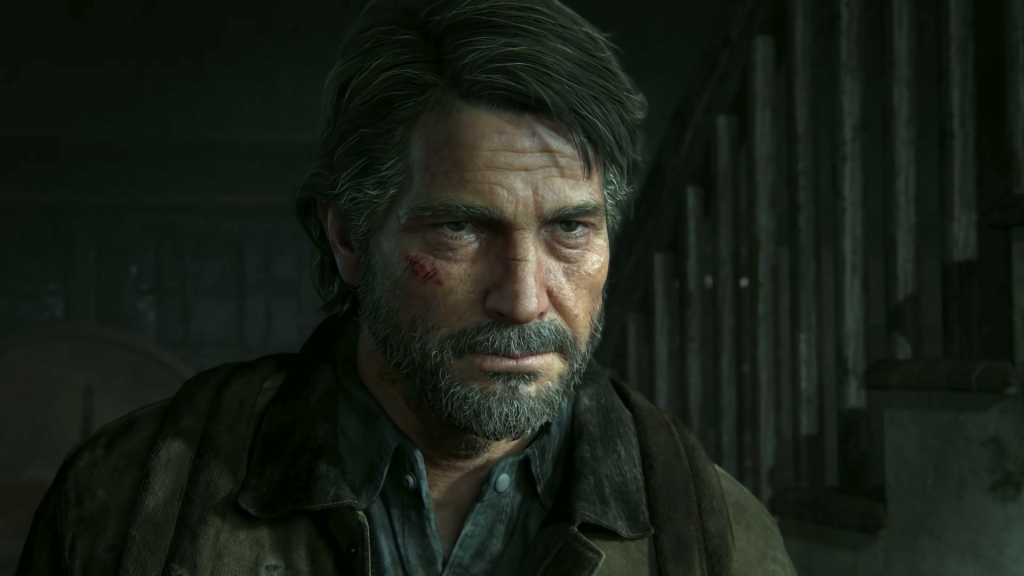 Release Date: May 29, 2020
Platform: PS4
The Last of Us is the kind of game you hand to friends who think games can't be art. That's because it combined engrossing gameplay with an emotionally-wrenching storyline.
In the sequel, we see Ellie and Joel in new locales such as Seattle. Diving back into this world is like going back to dating: we're ready to get hurt again!
Related: Everything We Know About The Last of Us Part II
Ghost of Tsushima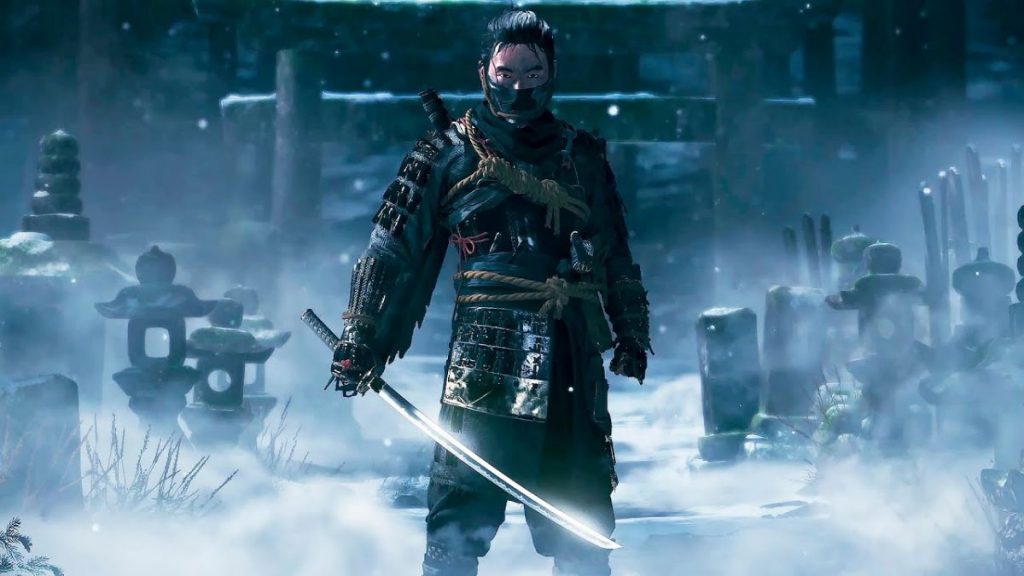 Release Date: Summer 2020
Platform: PS4
In an age of shooters, wouldn't it be cool to wield a sword? That seems to be the premise behind Ghost of Tsushima. This PS4-exclusive is about a samurai waging combat throughout some of the real battles of the late 13th century.
It looks big, bold, and bloody. And this console exclusive may end up being the sleeper hit of the year.
Cyberpunk 2077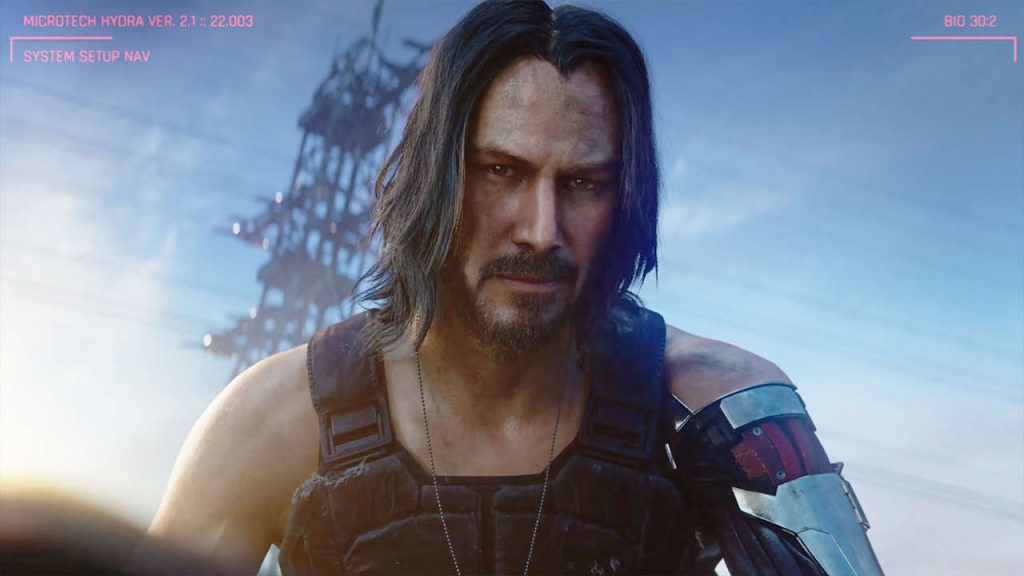 Release Date: September 17, 2020
Platforms: PC, PS4, Xbox One
The hype for Cyberpunk 2077 is real. Not only does it star Keanu Reeves, but his E3 promotional appearance launched the wonderfully wholesome "you're breathtaking" meme. Fortunately, the game also looks pretty breathtaking!
It's a first-person adventure in a cyberpunk (what else?) world. Your success is contingent on navigating the world and also augmenting your body with the right technological tools for the puzzles and enemies you will be facing.
Related: Cyberpunk 2077's Story Is 'Much Grander' Than The Witcher
Beyond a Steel Sky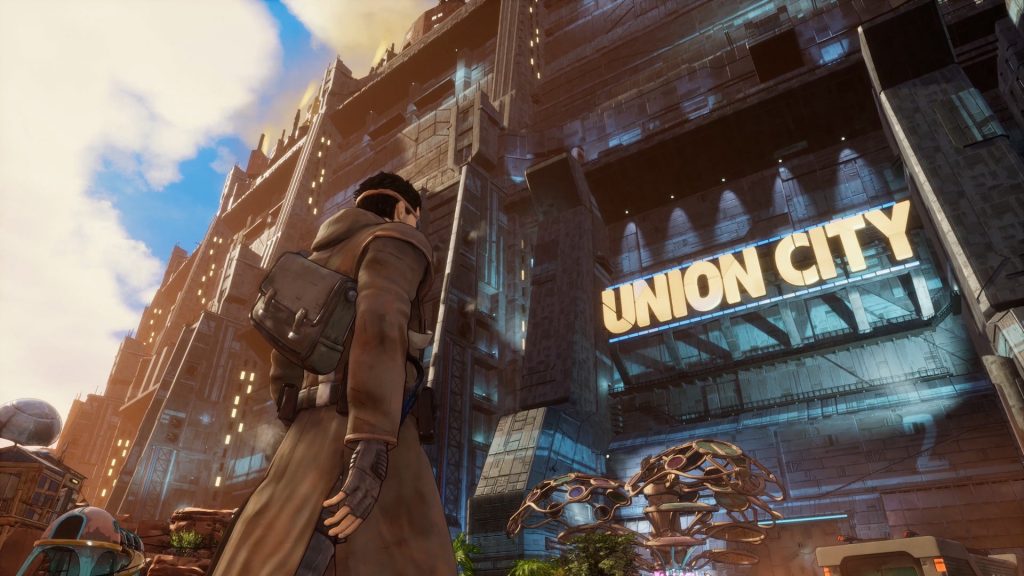 Release Date: TBD 2020
Platforms: PC, PS4, Xbox One, Apple Arcade
Beneath a Steel Sky is a classic point-and-click game from 1994. Now, 16 years later, fans are finally getting a sequel.
Think of this as the "anti" Cyberpunk 2077. Despite being a cyberpunk game, this one is full of heart, humor, and style. If you want to laugh in between puzzles, give this game a whirl.
Originally set for a late 2019 release, the game has been delayed to 2020.
Boyfriend Dungeon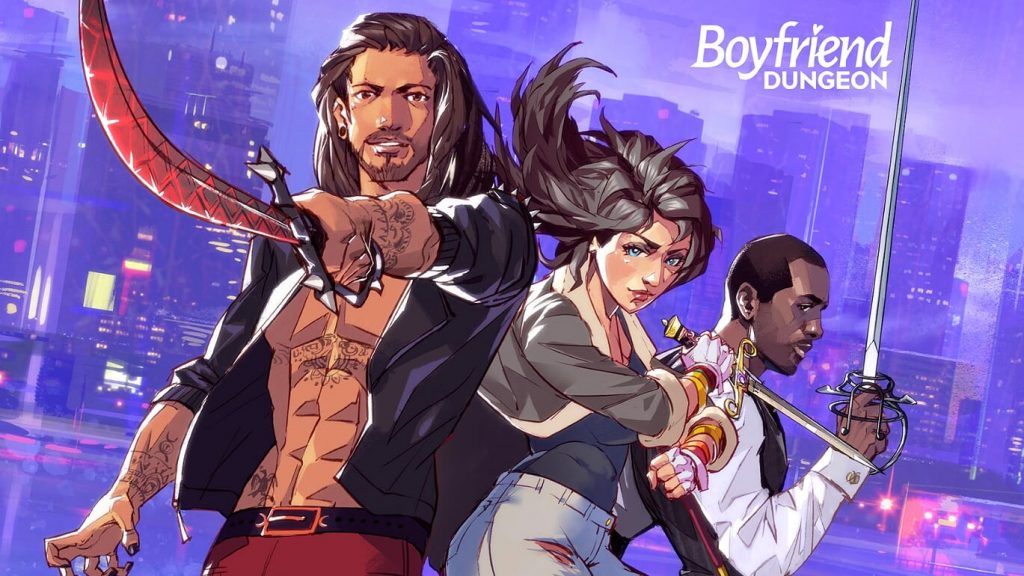 Release Date: TBD 2020
Platforms: PC, Nintendo Switch
This next one takes the award for "weirdest upcoming game." It's all about a guy who decides to start dating his weapons.
Yeah, you read that right. When your character finds out his weapons transform into hot singles he can date, he throws himself into romance. Of course, he has to keep exploring dungeons and fighting monsters to pay for each date!
This one comes from Canadian indie studio Kitfox Games, thanks to a Kickstarter campaign. They are debuting the demo at PAX East in late February.
Vampire: The Masquerade — Bloodlines 2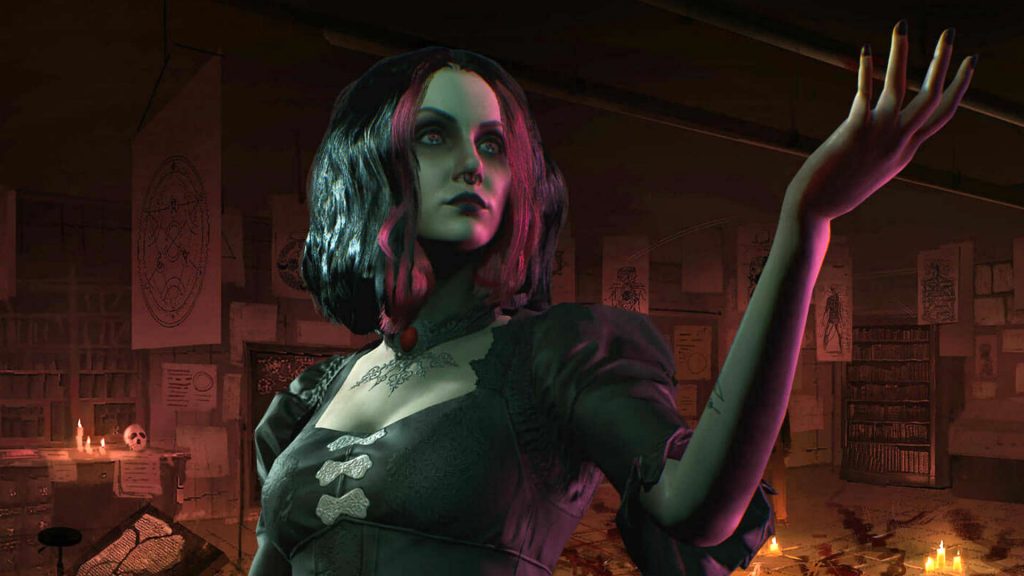 Release Date: TBD 2020
Platforms: PC, PS4, Xbox One
If you wanted a good vampire RPG, you only had one option for the last 16 years. You had to play Vampire: The Masquerade. Now, that classic title is finally getting a sequel.
You play as a new vampire who must navigate this strange new worlds. That means forming alliances, joining factions, and making a number of difficult choices in the name of both victory and survival.
The game was originally set for March, but has been delayed to later in the year.
12 Minutes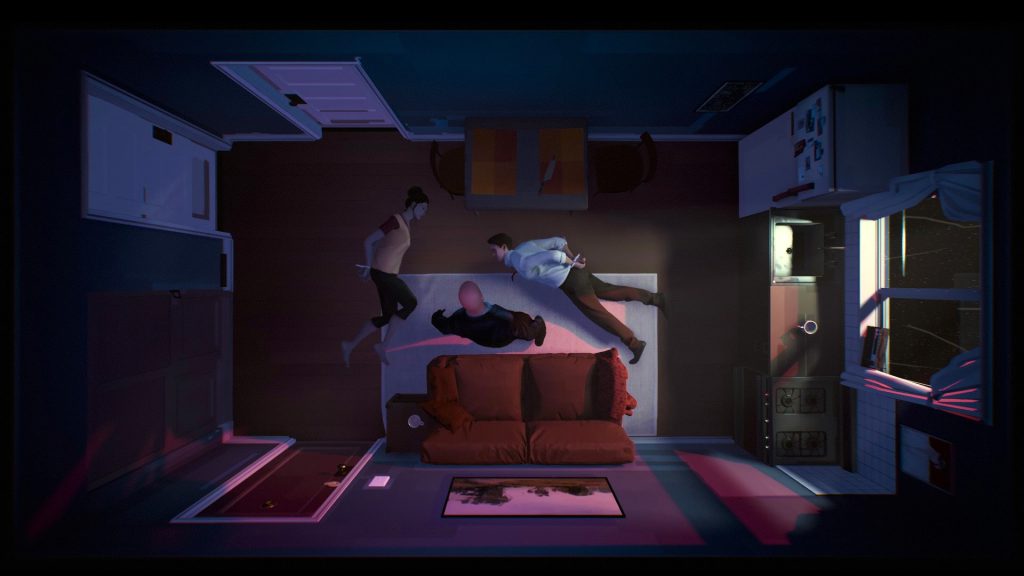 Release Date: TBD 2020
Platforms: PC, Xbox One
Ever replay events in your head and fantasize about doing things differently? In that case, 12 Minutes is the perfect game for you!
You play as a husband stuck in a time loop of (what else?) 12 minutes. Your wife gets accused of murder before the loop starts over. Each loop gives you a chance to unravel more of the mystery, prove her innocence, and get yourself unstuck from time.
Spiritfarer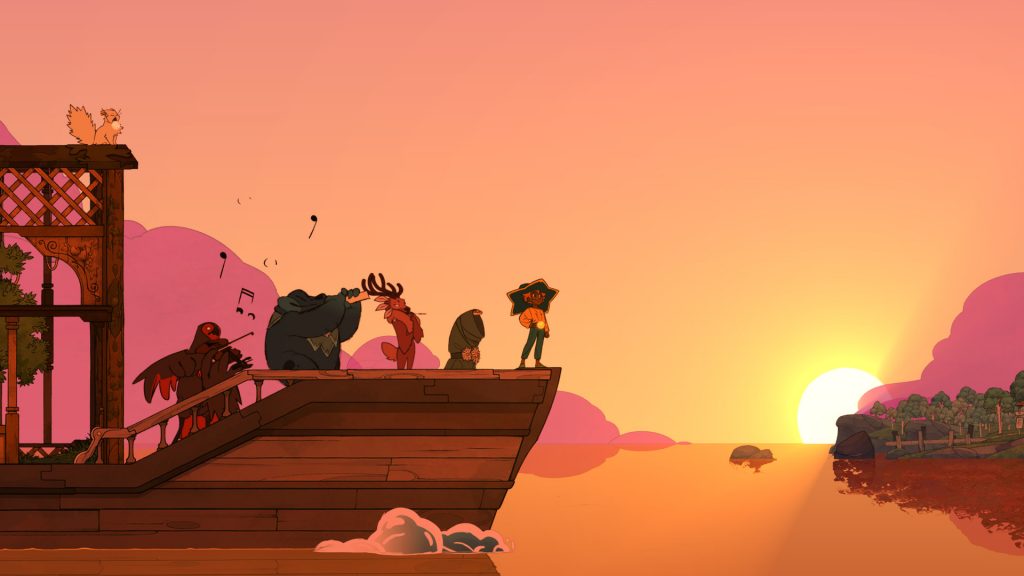 Release Date: TBD 2020
Platforms: PC, PS4, Xbox One, Nintendo Switch
So you want a relaxing game. What's more relaxing than death?
Spiritfarer is all about taking care of ghostly spirits until they are ready to move on to the great beyond. The trippy premise and the breathtaking graphics make this game one you should definitely check out.
Microsoft Flight Simulator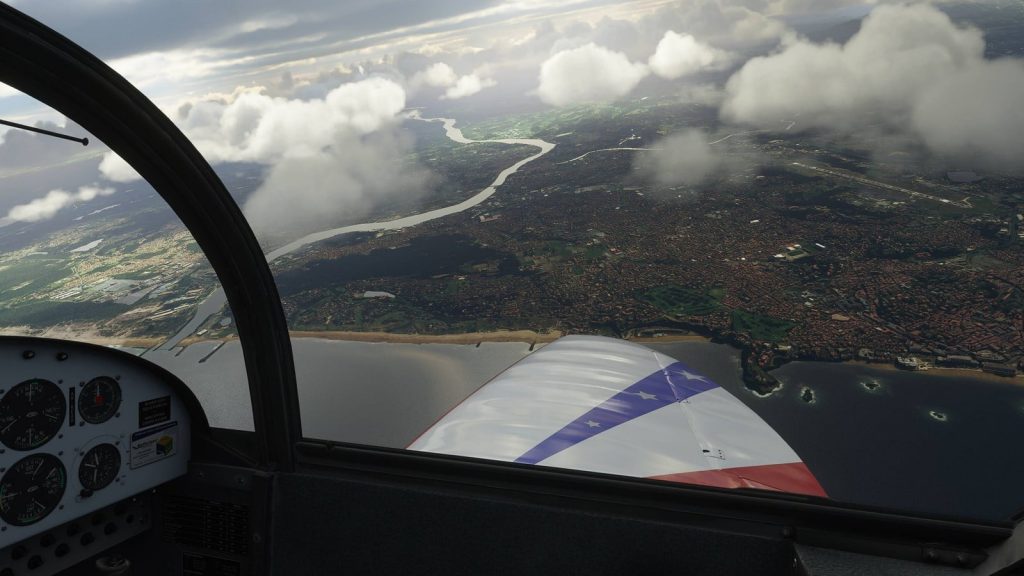 Release Date: TBD 2020
Platforms: PC, Xbox One
The original Microsoft Flight Simulator is nothing short of a legend. It was the next best thing to actually flying across the world.
This new version will grace the Xbox as well as the PC. It promises more planes and better graphics as well as the same engrossing simulator experience players first fell in love with.
Related: The Best Games Coming to Xbox Game Pass in 2020
Psychonauts 2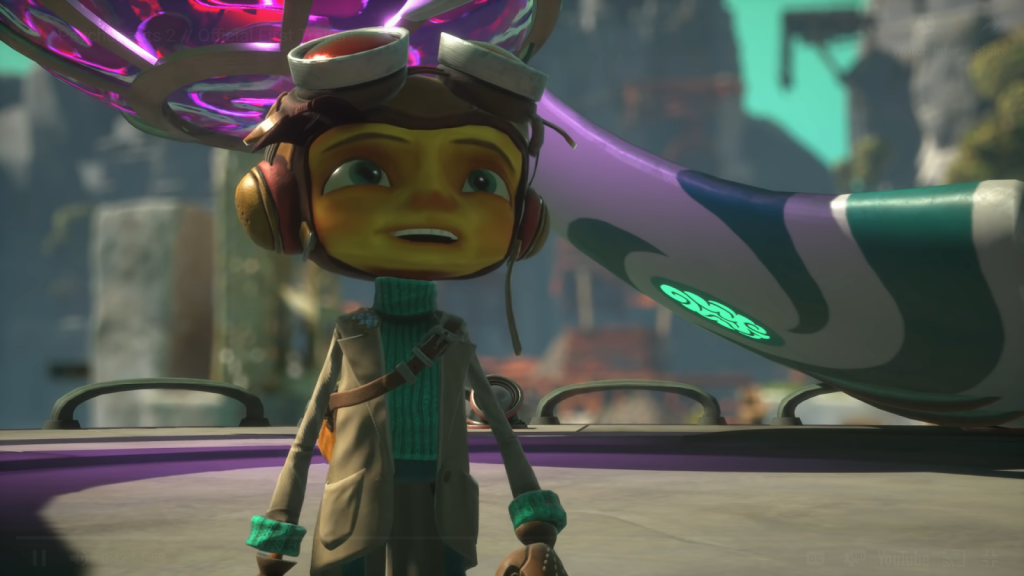 Release Date: TBD 2020
Platforms: PC, PS4, Xbox One
The original Psychonauts is an all-time enchanting game. Fans have long-awaited a sequel, but have so far only gotten a PSVR spin-off.
Now, though, Psychonauts 2 is coming to redefine platforming once again. And if it has even a fraction of the first game's wit and humor, we'll be in for one hell of a treat.
Halo Infinite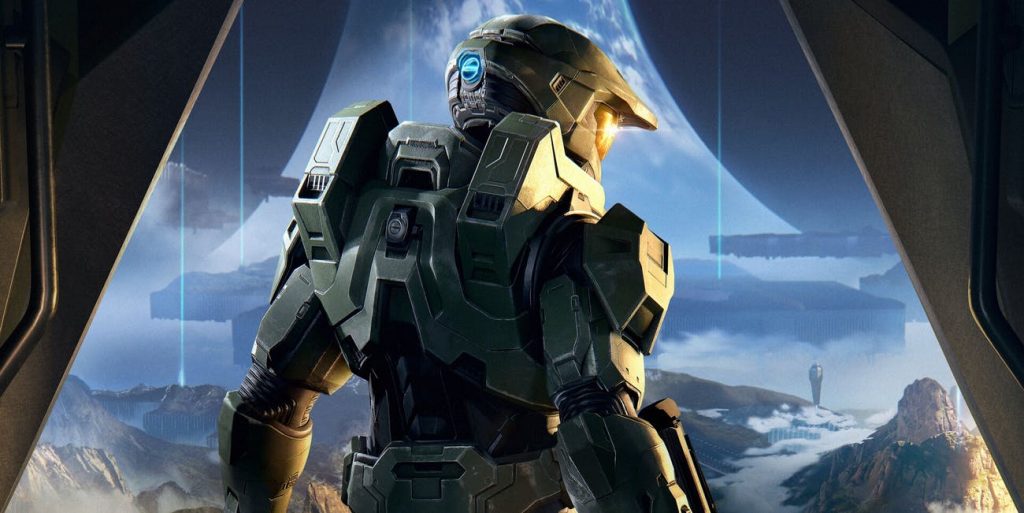 Release Date: Holiday 2020
Platforms: PC, Xbox One, Xbox Series X
We don't have a lot of details on Halo Infinite yet. However, we do know that Microsoft is counting on this game to help launch their next-generation game system.
However, the fan reaction to the PC debut of The Master Chief Collection shows fans still love playing in Master Chief's world. And this next adventure should be larger in scope than the franchise has ever experienced.
Which games will you be playing in 2020? Tell us in the comments below!